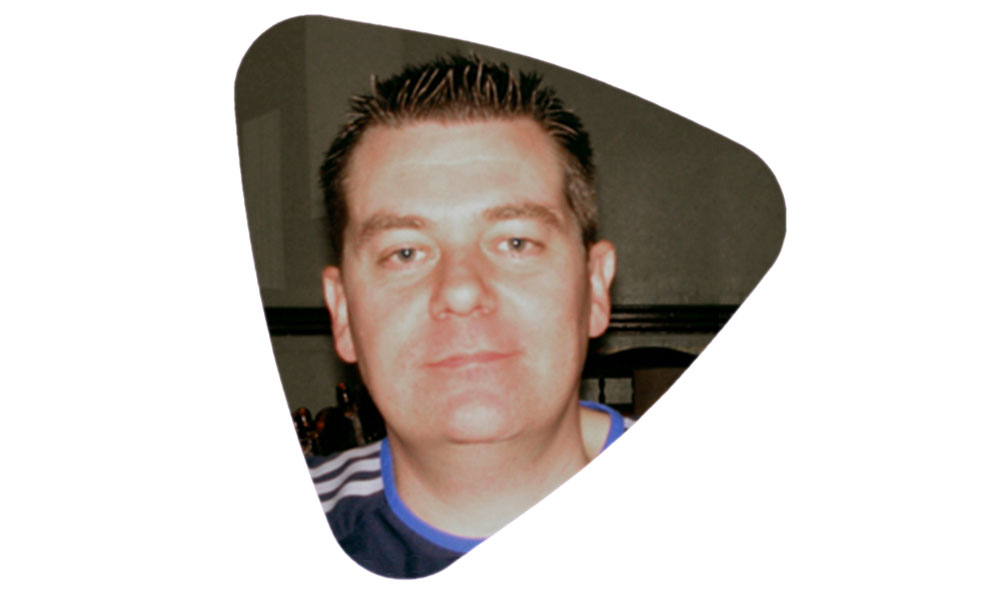 Alan Champ
Presenter
Joined: 2014
Shows: The Good Groove Show
Music: I love and present an eclectic mixture of soulful music from the mid-1960s to the present day. This encompasses everything from Northern Soul and Motown, to Jazz Funk, Disco, Reggae, and Latin.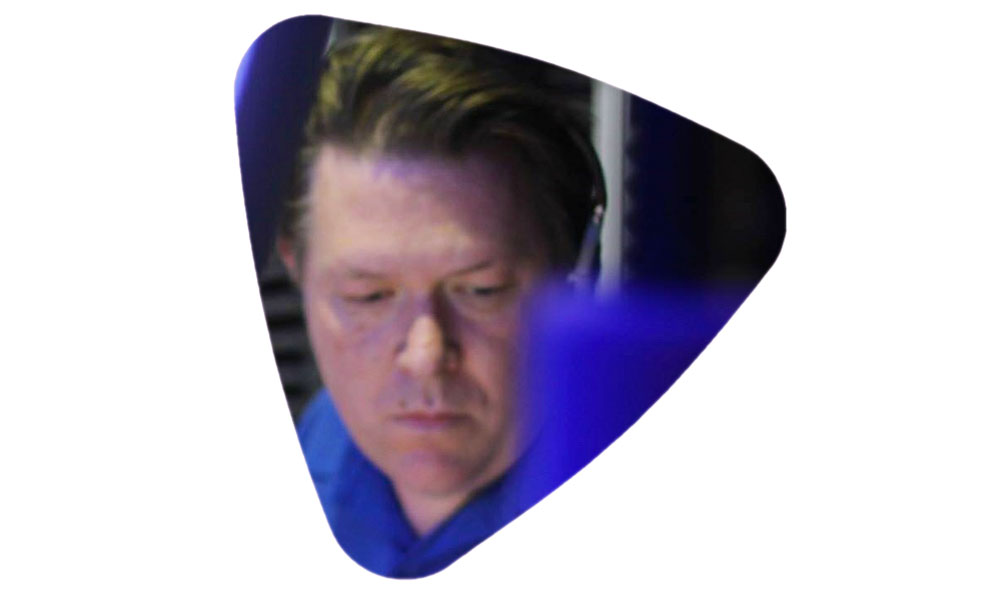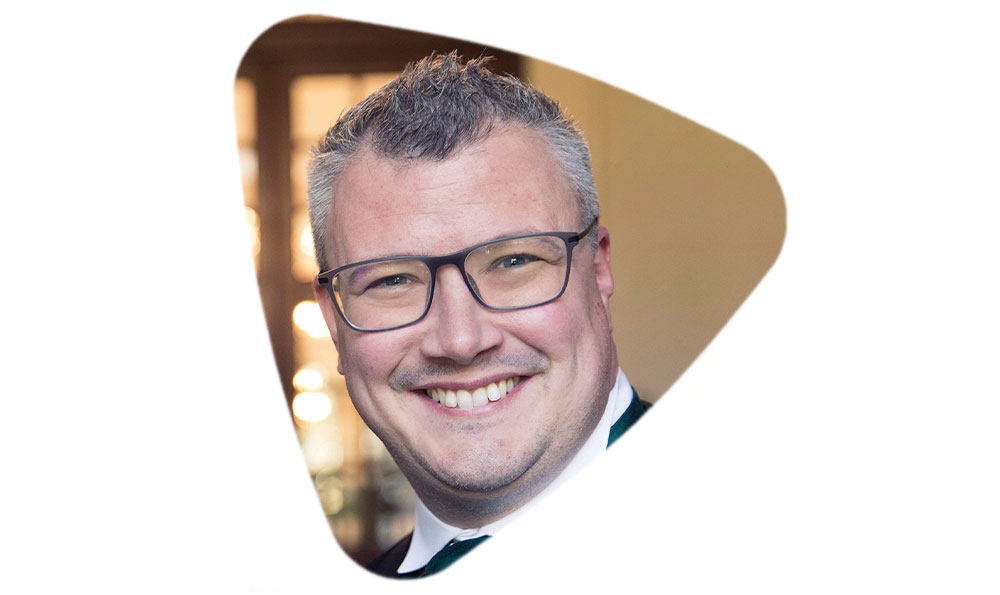 Chris Simms
Treasurer
Joined: 1996
Music: I have a wide and varied taste in music listening to most genres of music. My current favourite listen is anything new Country and my favourite show on Radio Marsden is Marsden Country.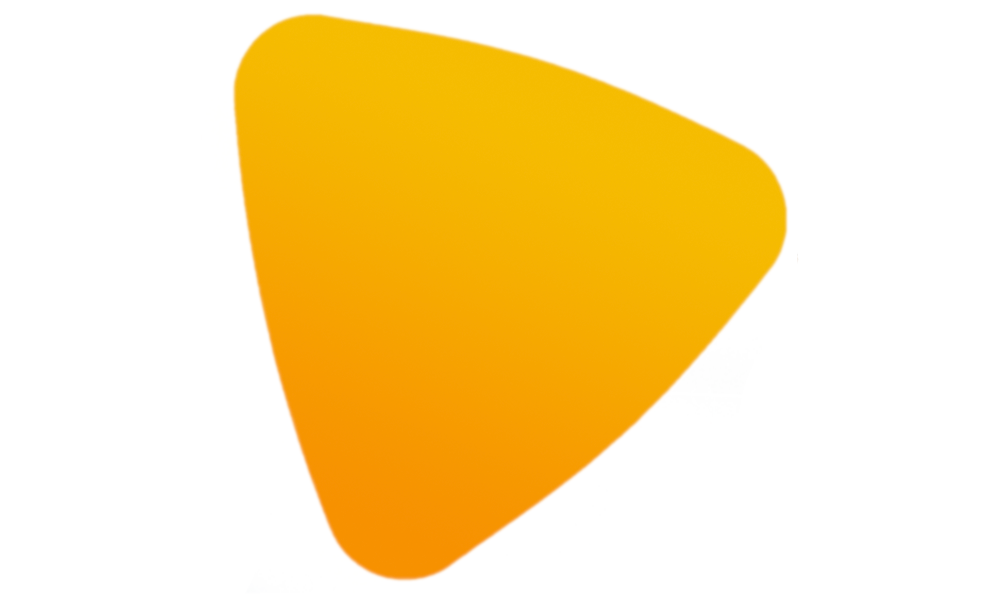 Colin Cranston
Presenter
Joined: 1995
Shows: Classical Corner
Music: It's fun, it's upbeat and it's classical!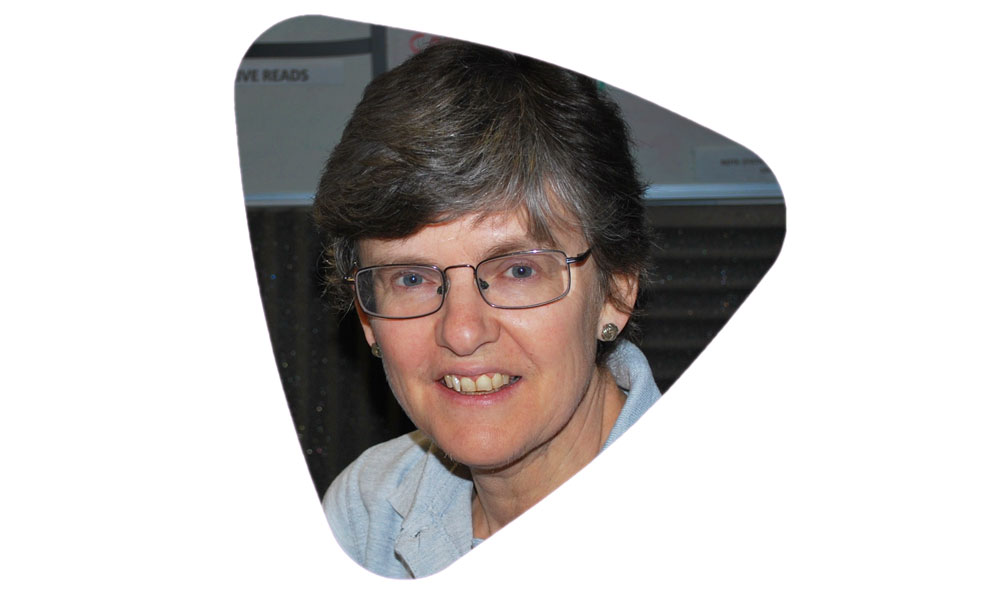 Helen Keyes-Evans
Presenter
Joined: 1997
Shows: Classical Corner
Music: Lover of all classical music… and most other music too!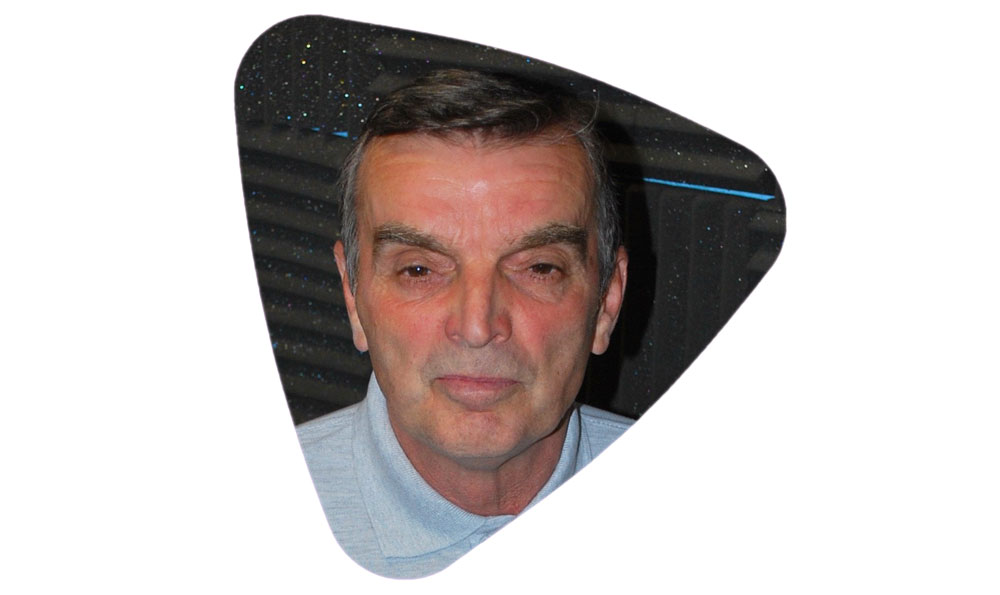 Ian Fry
Request Collector
Joined: 2013
Shows: Friday Request Show
Music: Anything from the 60s.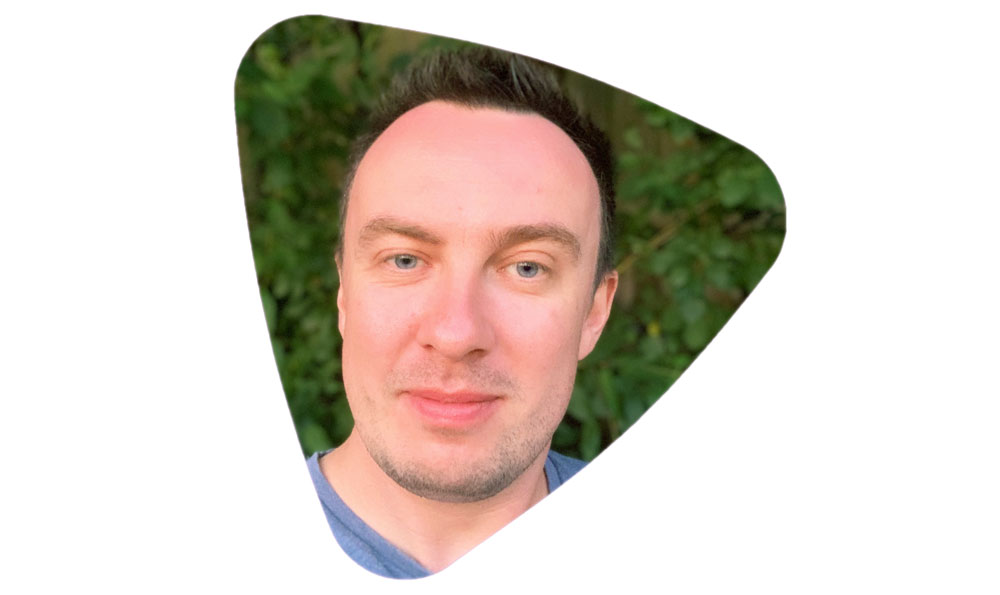 James Warran
Presenter
Joined: 2009
Shows: The Jazz Hour
Music: I like jazz and country music but I have very broad tastes (or maybe lack of taste!), depending on mood!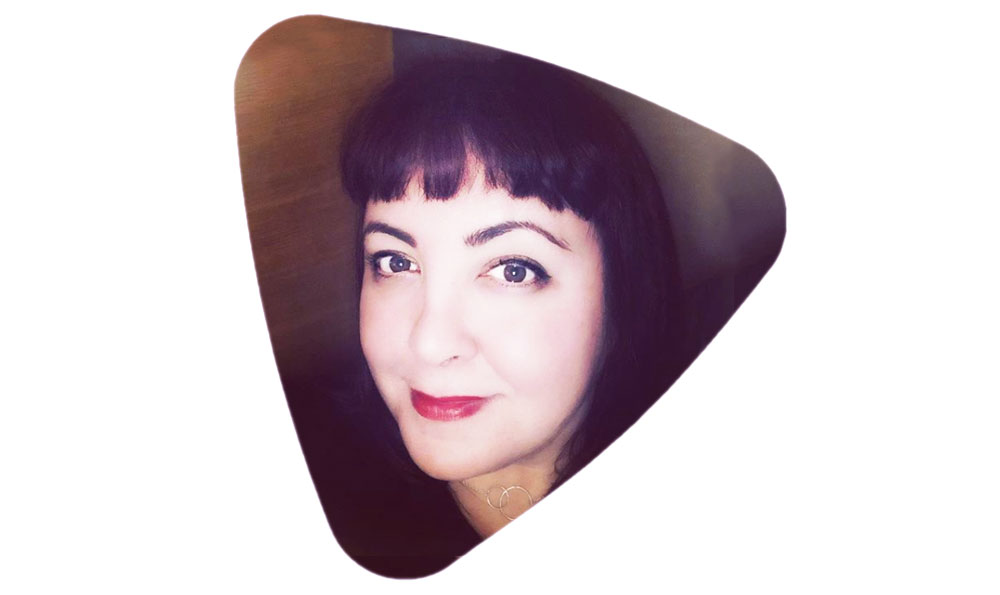 Janie Stamford
Presenter / Chair
Joined: 2019
Shows: Eclectic Cinema; The Album Show; The Indie Project
Music: Artists beginning with B, apparently… Beach Boys, Beatles, Beastie Boys, Beck, Belle & Sebastian, Bjork, Blondie, Bob Dylan, Brendan Benson…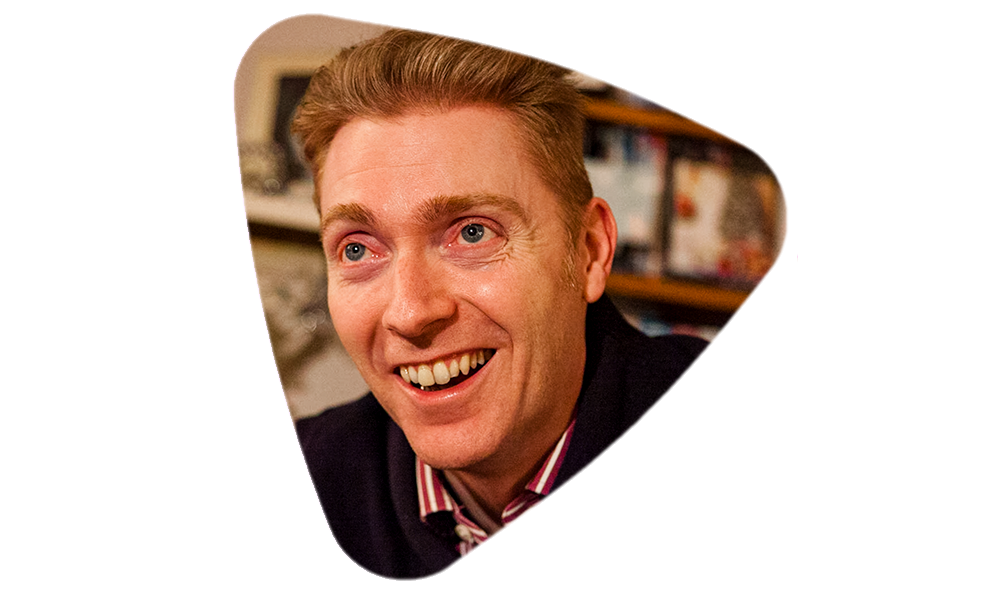 Justin Stanton
Presenter
Joined: 2020
Shows: The Rock Show
Music: Practically anything guitar-led: blues, rock, metal, folk. Hardcore fan of David Gilmour, Richard Thompson, Steve Rothery and Adrian Smith. Fond of the dramatic. Desperately missing live gigs!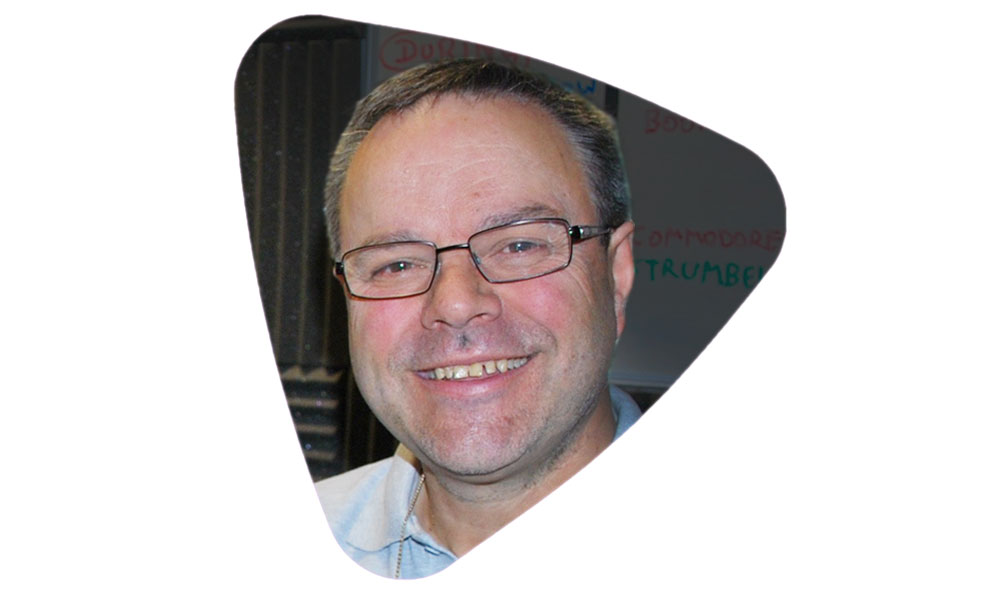 Kevin Parrott
Presenter / Record Librarian
Joined: 1998
Shows: Backspin; Monday Request Show; Radio Marsden's Greatest Hits
Music: My tastes are many and varied with a particular liking for the Beatles, the Kinks, the Eagles, Steely Dan and Tamla Motown.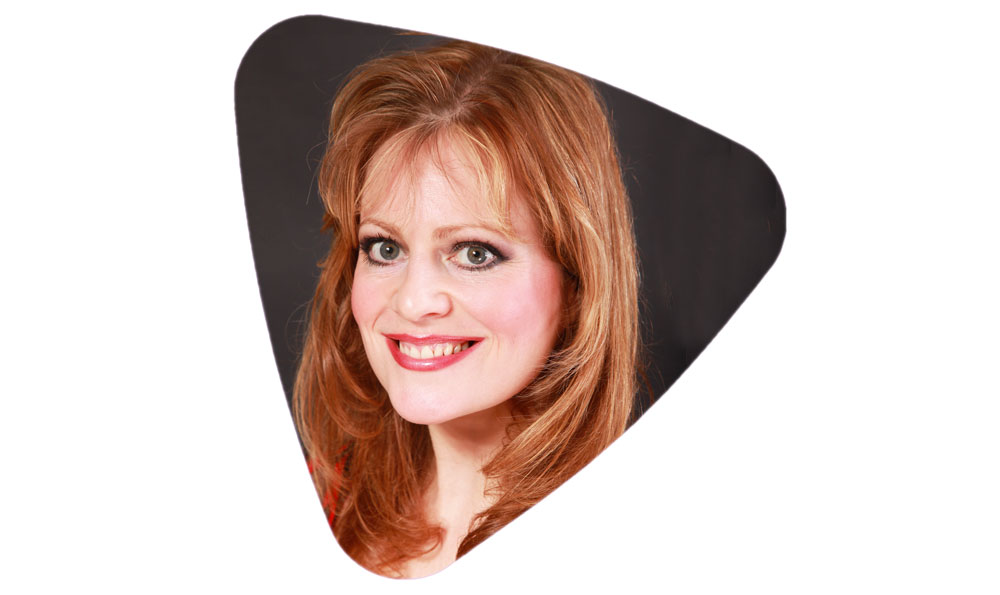 Kirsten Karron
Presenter
Joined: 2019
Shows: Showtime
Music: Coming from a showbiz background has given me a deep passion for all things stage, screen and musical, as well as spotting a great melody, from pop to opera. Also love bringing the backstage fun of all the 'glitz & glamour' of Showtime to our keen listeners.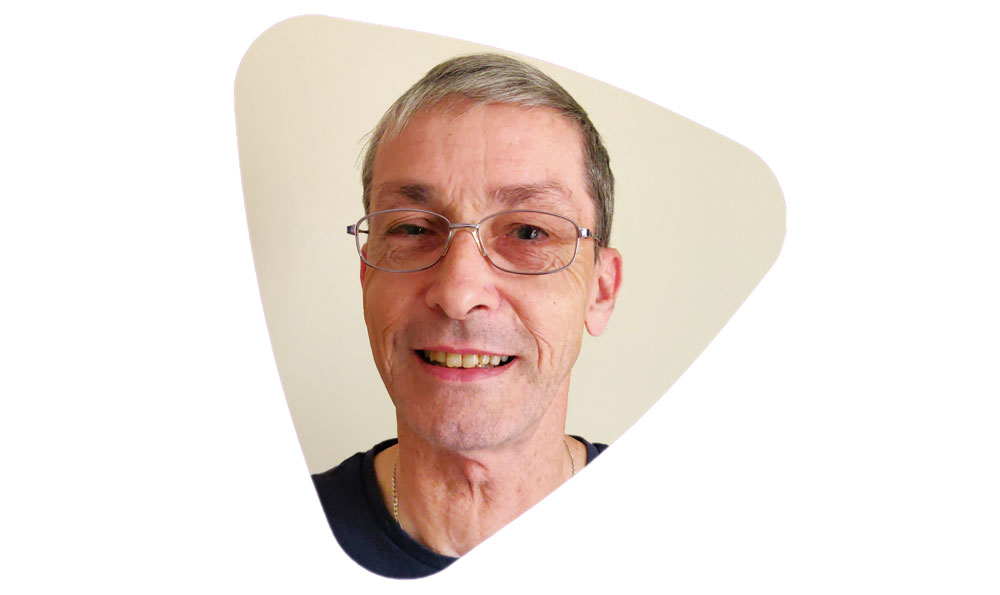 Martin Scivier
Presenter / Trustee (Hon. Secretary)
Joined: 1973 to 1993; 2015
Shows: Totally 60s; Love Songs; Tuesday Request Show
Music: Beatles, Queen, Eric Clapton, Neil Diamond, Roy Orbison, Imelda May, Tom Jones and any Motown…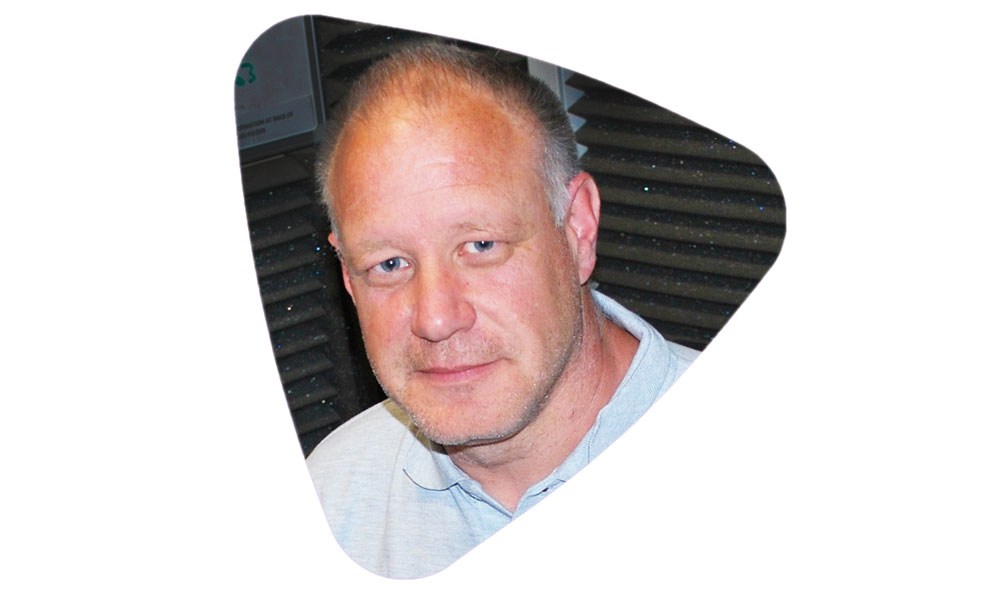 Neal Mullery
Presenter / Head of Programming
Joined: 1990
Shows: Totally 70s; Party Classics; The Cheesy Hour
Music: Anything cheesy and from the 70s and 80s.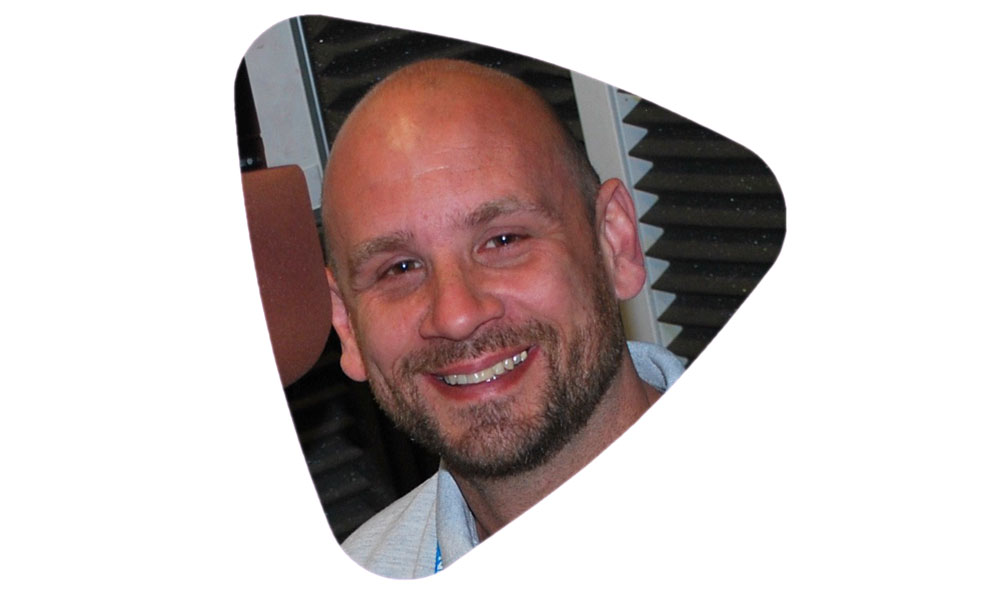 Nigel Lincoln
Presenter
Joined: 2018
Shows: Thursday Request Show
Music: Love the sounds of the 80s and 60s as well as artists like Billy Joel, Queen, Neil Diamond and more. Pretty much anything with a good tune!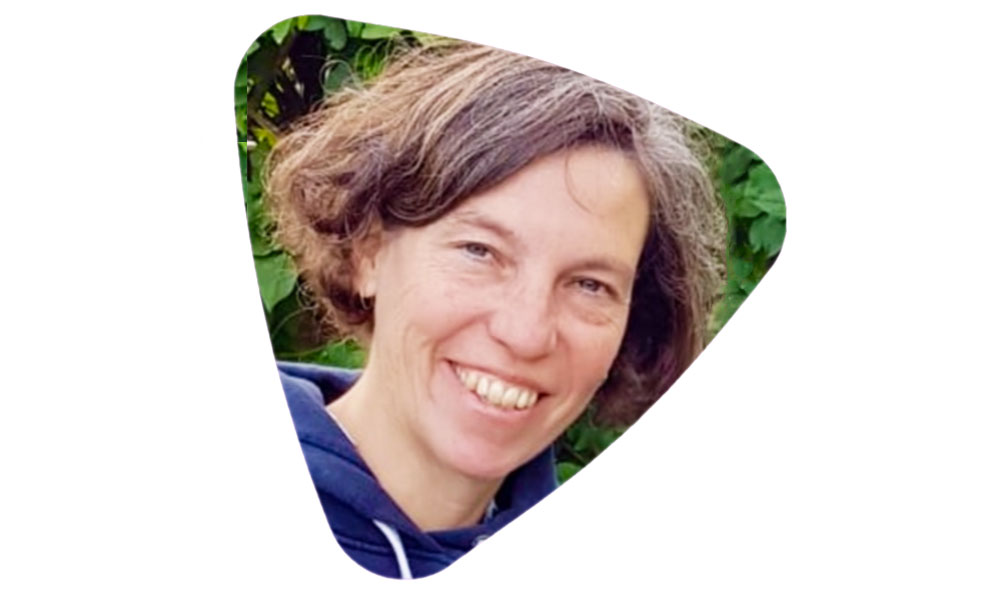 Pamela Wolffsohn
Presenter
Joined: 2002 to 2012; 2019
Shows: Tuesday Round Up and Request Show
Music: I love 80s and seeing bands live. A few of my favourite groups that are still gigging: China Crisis, Nik Kershaw, Pet Shop Boys, A-ha, Erasure, Madness, the Specials and post-80s bands The Killers, Coldplay and Kings of Convenience. I was also lucky enough to see Prince twice.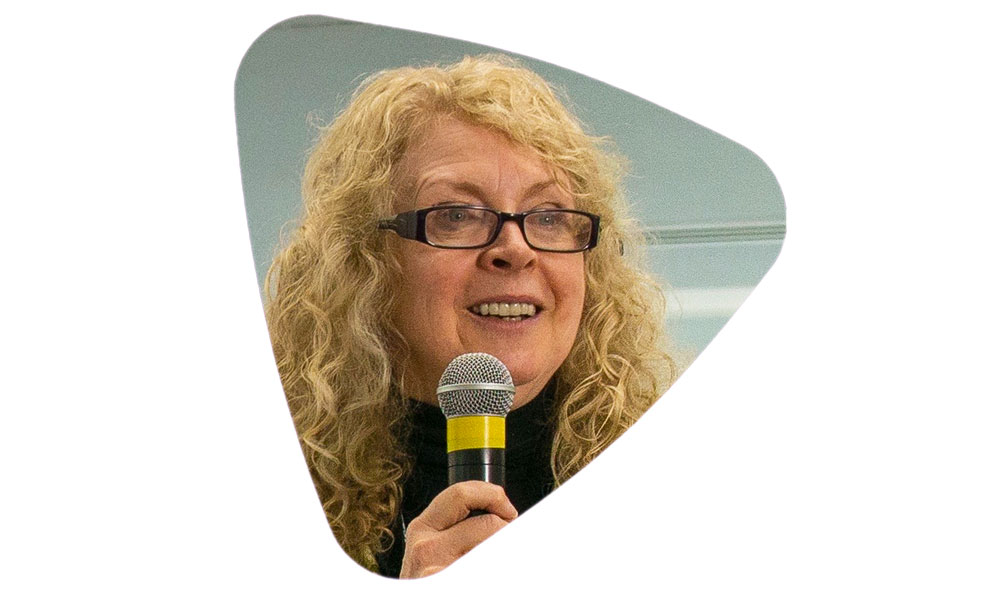 Terry Marsh
Presenter / Head of Recruitment & Training
Joined: 2016
Shows: Saturday Brunch
Music: Funk, Reggae, Latin, pretty well anything off the beat.