Broadcasting 24 hours a day, Radio Marsden's programming features a bit of everything so below is a selection of our fantastic shows (click here for the full schedule):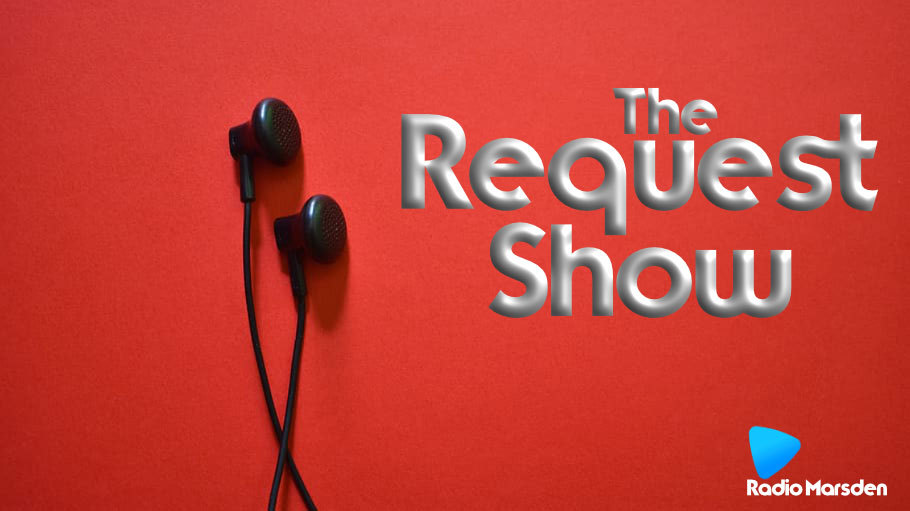 The Request Show
Two hours of requests, messages, dedications and greatest hits for patients of the Royal Marsden, as well as their family and friends listening at home online or via their smart speaker. Is there something you'd like to hear? Let us know!
Sunday to Friday: 8pm & midnight (first replay)
Monday to Saturday: 8am (second replay)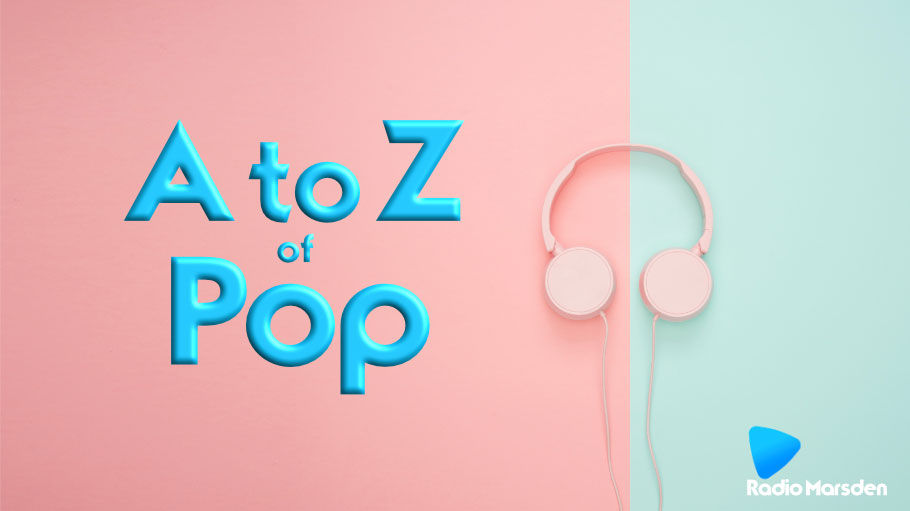 The A to Z of Pop
Join Richard Smith as he takes you through all of the best pop music, from A to Z!
Monday to Friday: 10am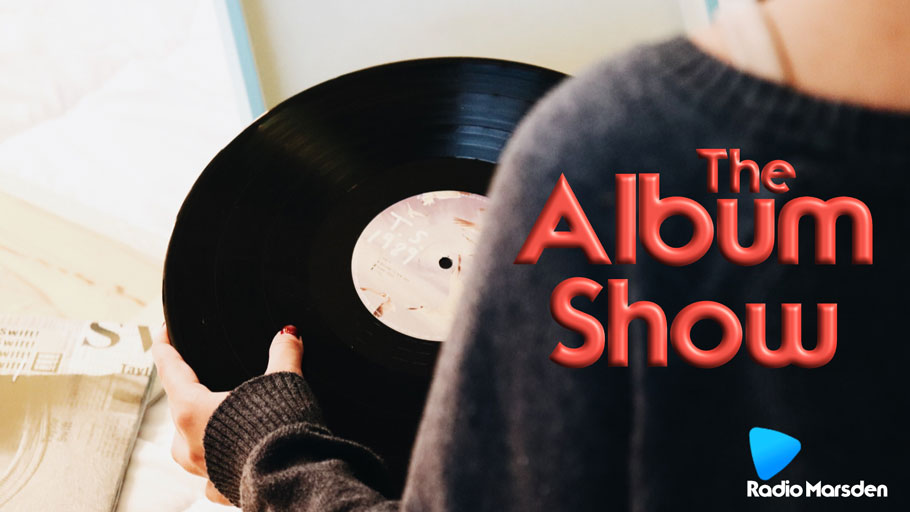 The Album Show
Forget playlists for a moment and remember what it's like to listen to a record from start to finish. Take a deep dive into the making of classic LPs or get to know lesser known gems, with Janie Stamford.
Saturday: 7pm
Wednesday: 3pm (replay)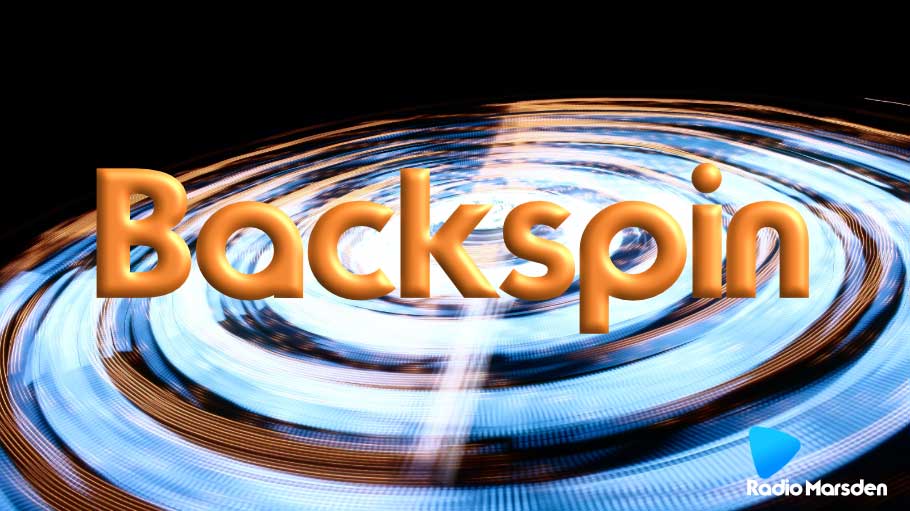 Backspin
Join Kevin Parrott as he takes you on a two hour journey through the musical past, with Wax Lyrical, the Middle Eight and much, much more!
Sunday: 6pm
Thursday: 3pm (replay)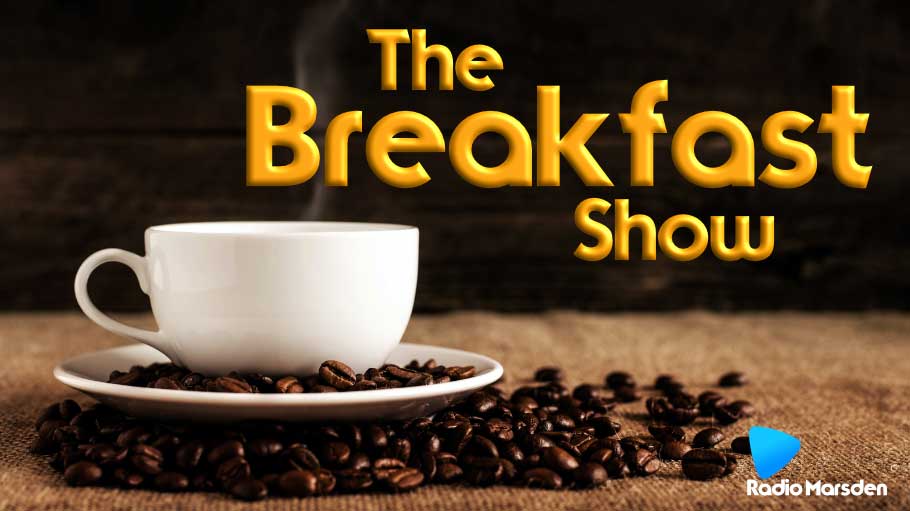 The Breakfast Show
Start your day the right way… Featuring great music and the latest news, it's the Breakfast Show with Barry Alston.
Monday to Friday: 6am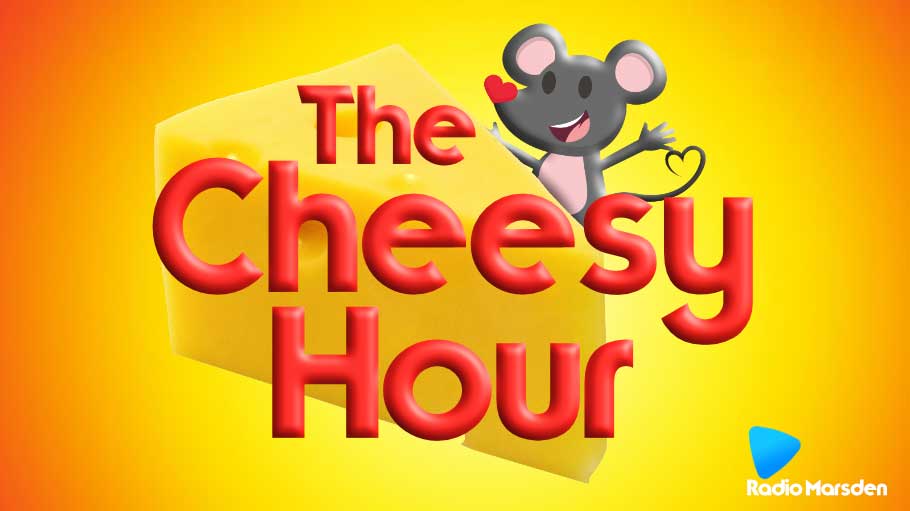 The Cheesy Hour
One hit wonders, kitsch classics and downright bonkers tunes with Neal Mullery and Mouse.
Thursday: 5pm
Monday: 3pm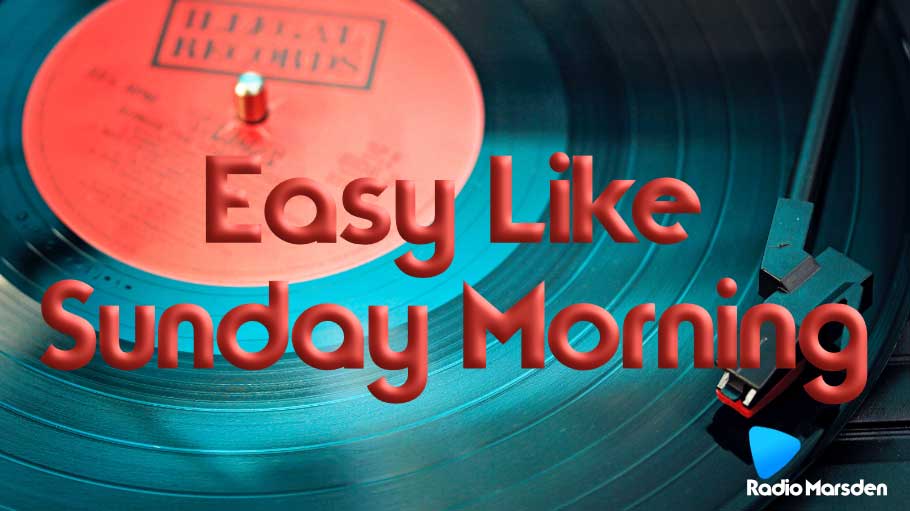 Easy Like Sunday Morning
We like that Sunday morning feeling to last as long as possible here at Radio Marsden, so join Mark Gould as he extends that relaxing vibe well into the afternoon with Easy Like Sunday Morning.
Sunday: 12pm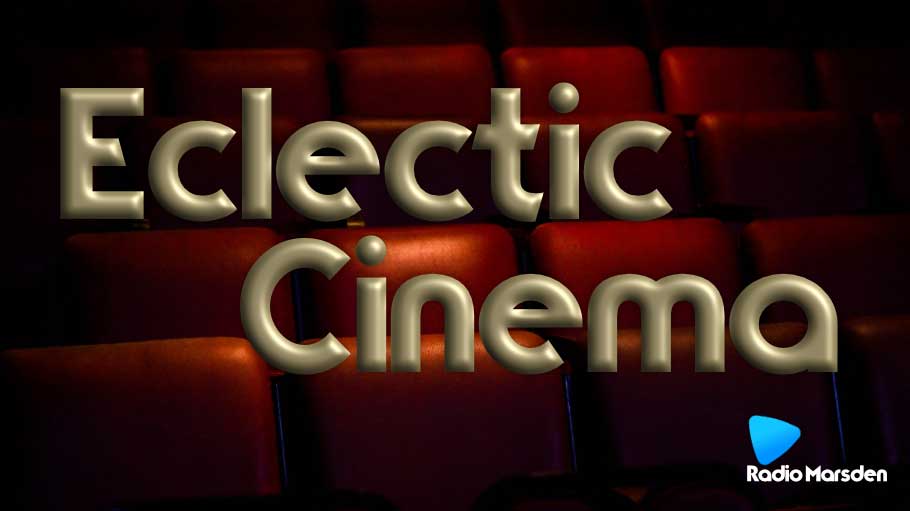 Eclectic Cinema
Janie Stamford introduces Eclectic Cinema… soundtrack songs from the world of film, small screen cameos, scorching score music and more.
Thursday: 6pm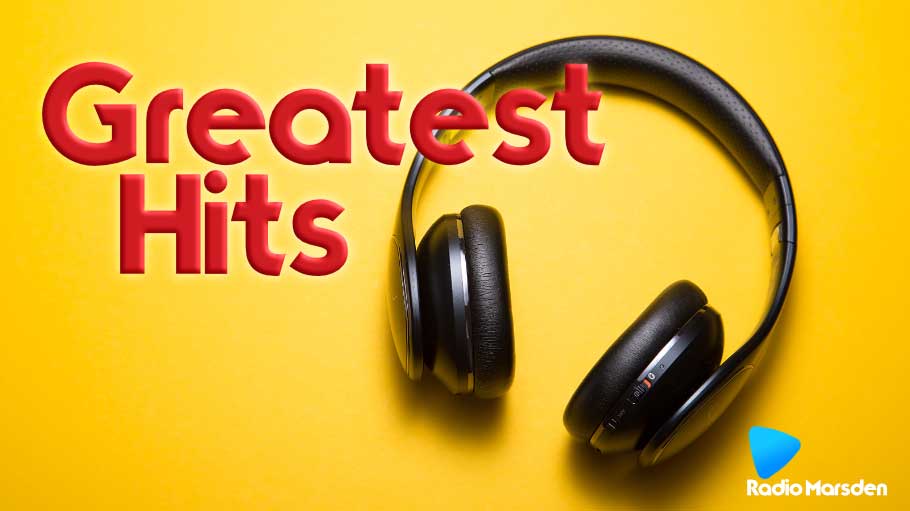 Greatest Hits
As the name suggests, this is a show all about firm favourites.
Monday to Friday: 12pm
Friday: 12pm and 3pm
Saturday: 6am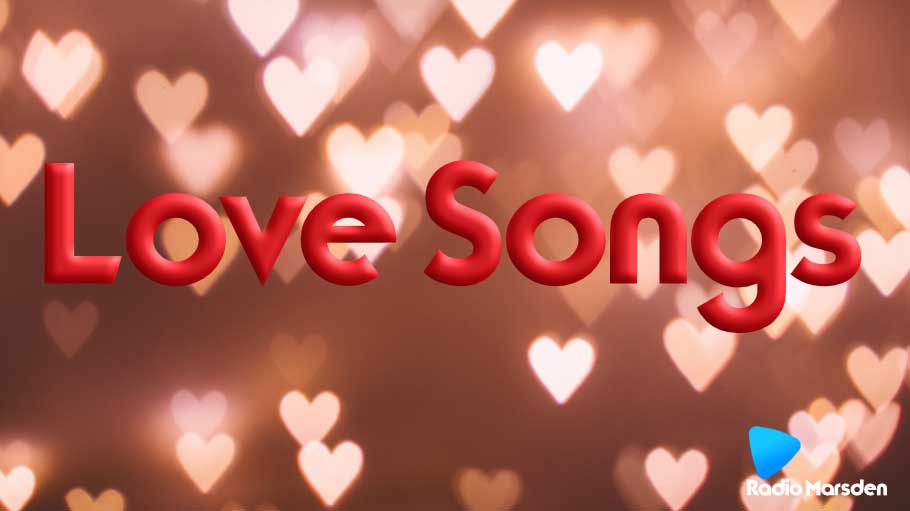 Love Songs
Romance is in the air every night at Radio Marsden, with Martin Scivier.
Daily: 10pm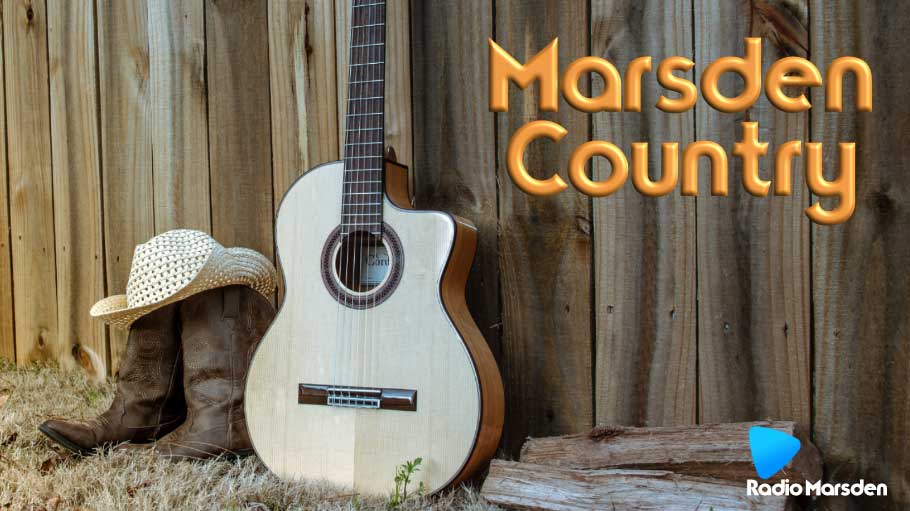 Marsden Country
Simon Conquest plays new and classic country music.
Saturday: 2pm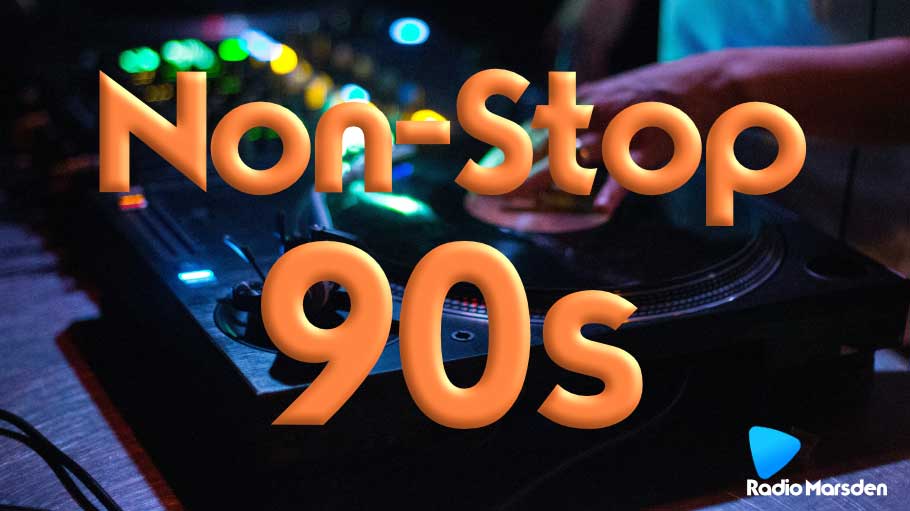 Non-Stop 90s
Feeling nostalgic for the last millennium? Darren Arnold brings you all the best songs from the decade that closed out the 20th century.
Friday: 5pm
Tuesday: 3pm (replay)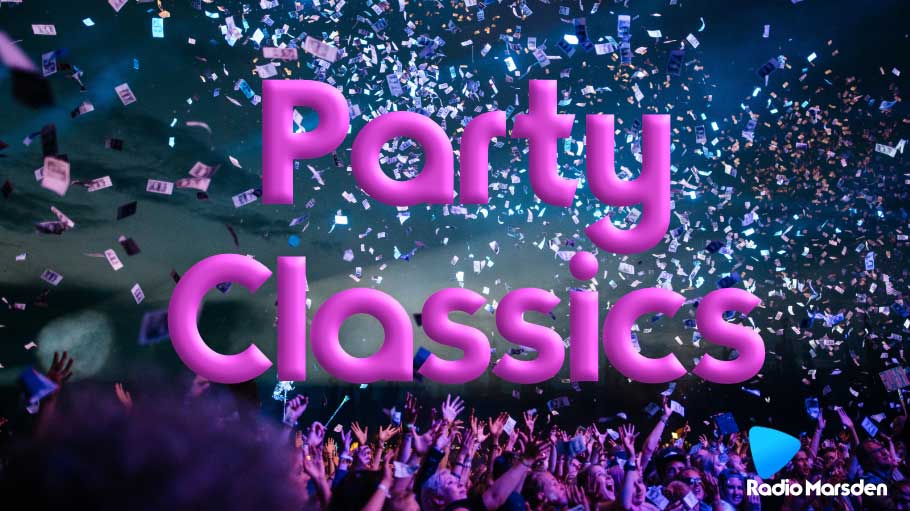 Party Classics
It's Saturday night… time for some floor-fillers and banging choons, with Neal Mullery!
Saturday: 8pm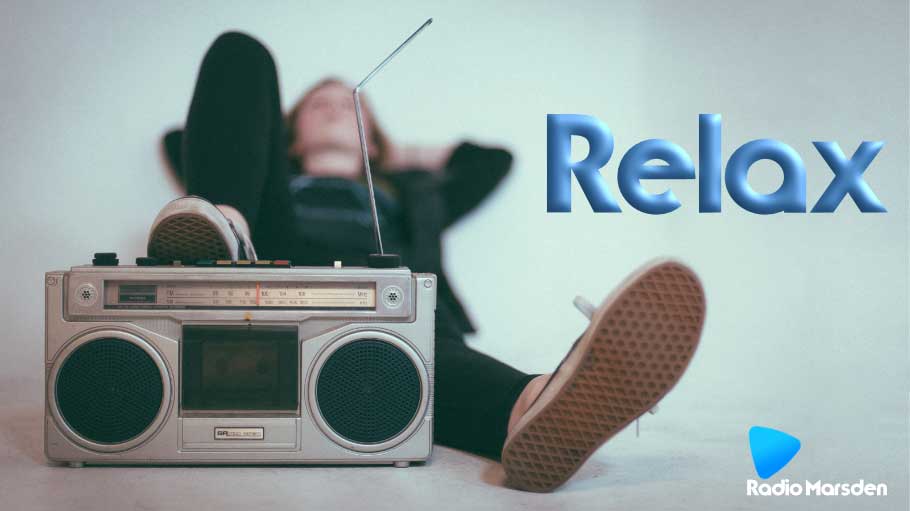 Relax
We've got some chilled out music for the night owls out there… Relax through the night with Radio Marsden.
Daily: 2am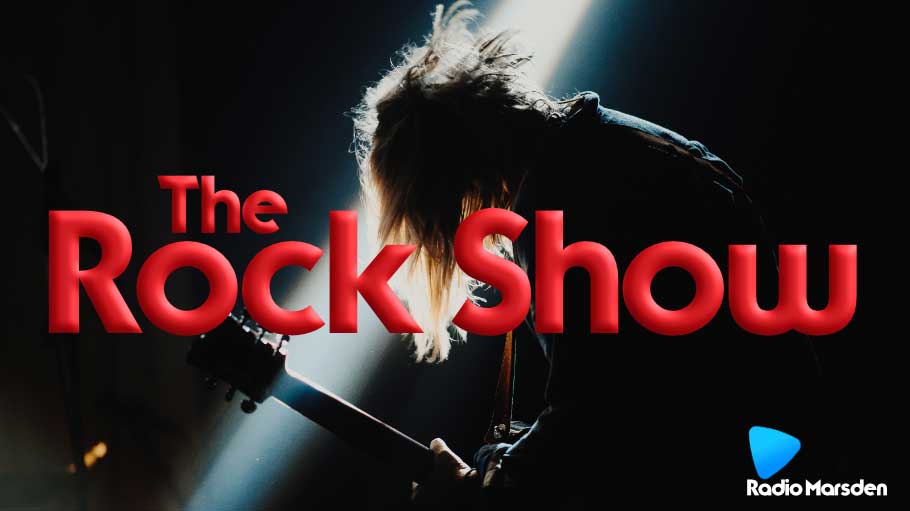 The Rock Show
Classic rock, blues rock, country rock, progressive rock, psychedelic rock, funk rock, heavy metal and more… rock out with Justin Stanton.
Monday: 4pm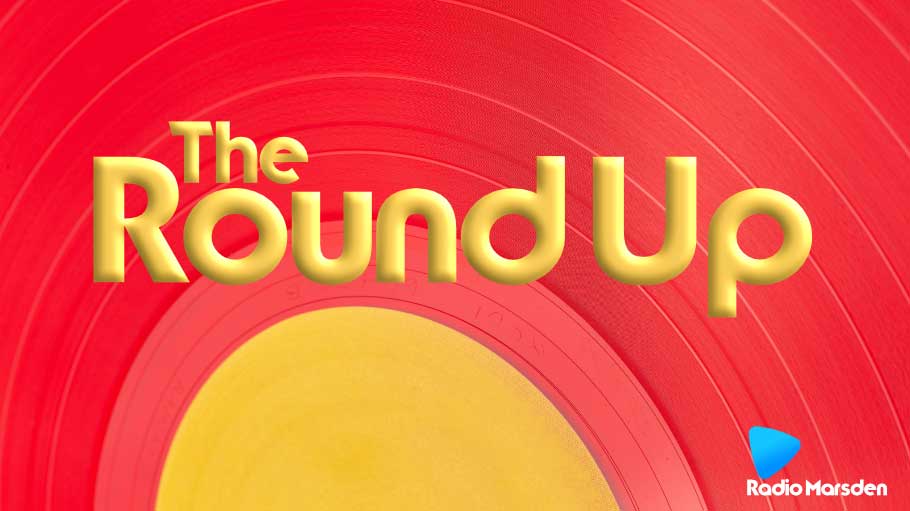 The Round Up
Nightly round up of the days events mixed with brilliant music, with Barry Alston/Terry Marsh.
Monday to Friday: 7pm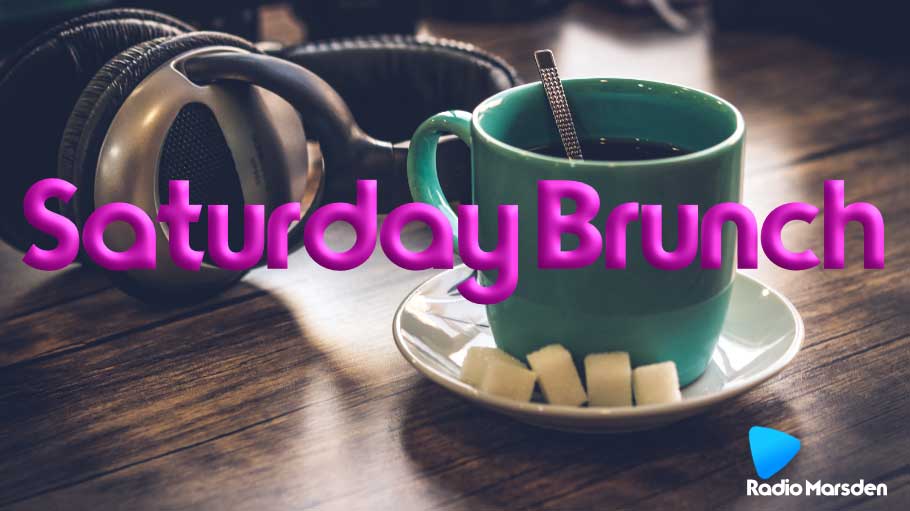 Saturday Brunch
Great music and a rundown of the lighter side of the day's papers with Terry Marsh.
Saturday: 10am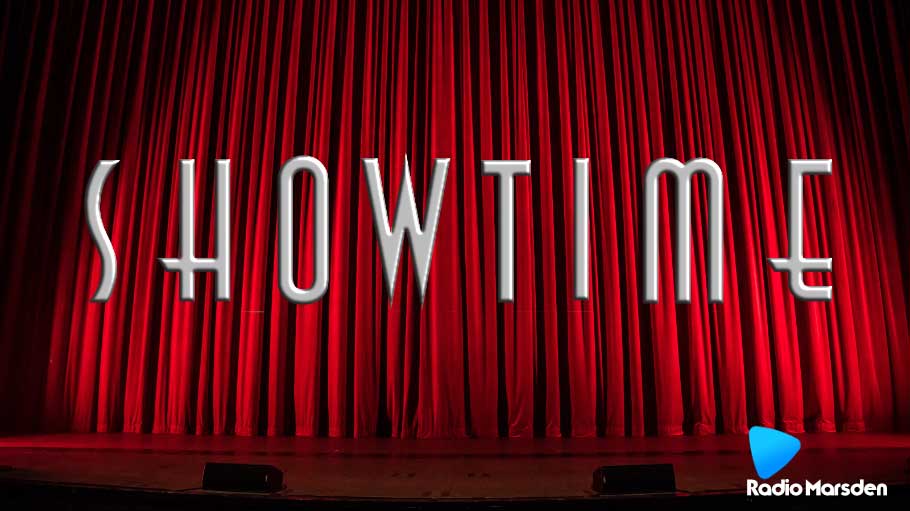 Showtime
Join Kirsten Karron for some of the best musical tunes from stage and screen.
Monday to Friday: 11am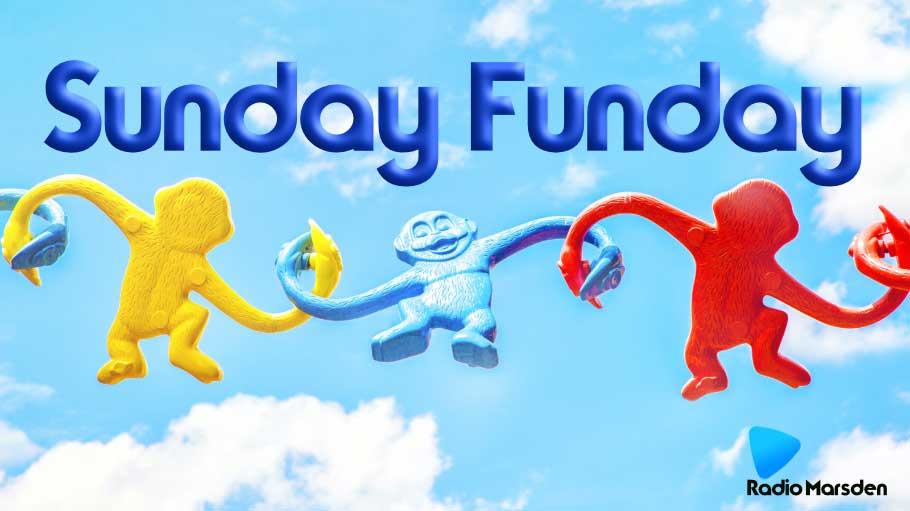 Sunday Funday
Great music, great chat and much, much more, with Barry Alston.
Sunday: 2pm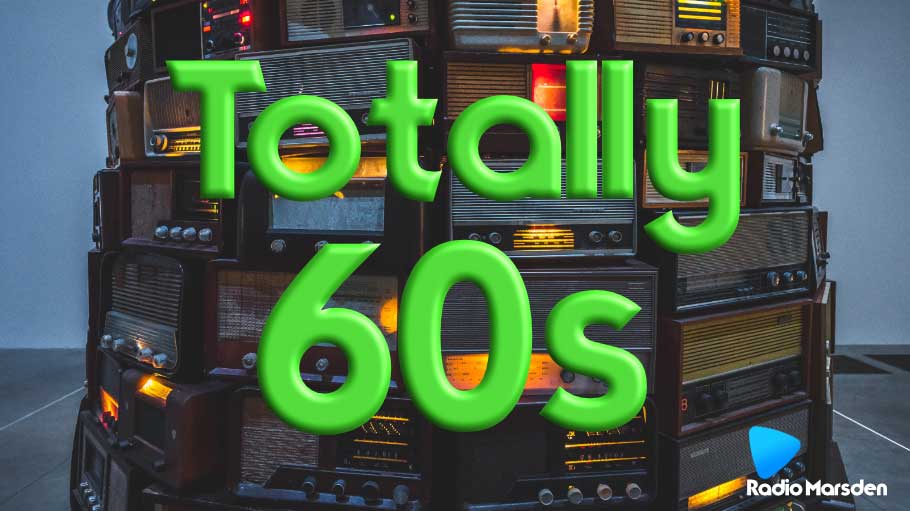 Totally 60s
Two hours of tracks and trivia from the decade when music changed, fashion changed, culture changed and maybe you changed too – with Martin Scivier.
Monday: 5pm
Sunday: 4pm (replay)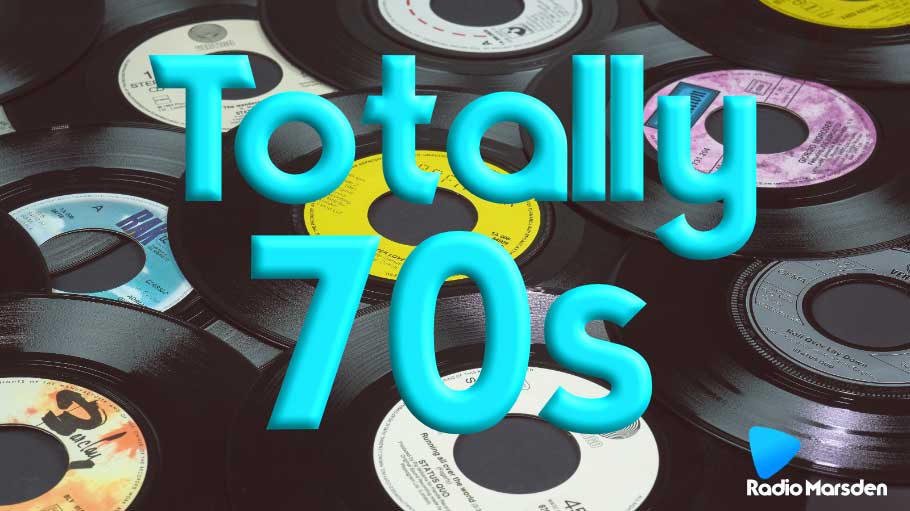 Totally 70s
Music from the decade that brought you disco, prog rock, punk, funk and soul – with Neal Mullery.
Tuesday: 5pm
Sunday: 10am (replay)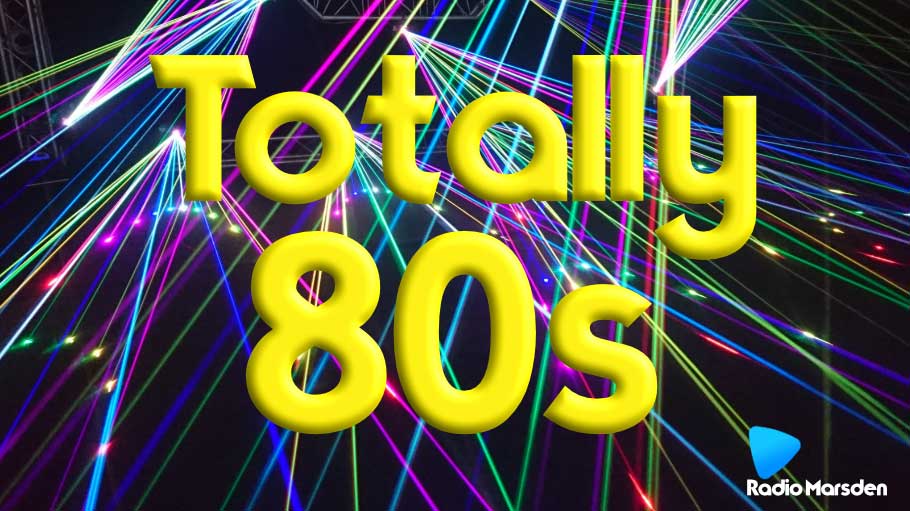 Totally 80s
Synth pop, stadium rock, New Romantics, hair metal, hip hop and more… two hours of music from the 80s – with Barry Alston.
Saturday: 5pm
Wednesday: 5pm (replay)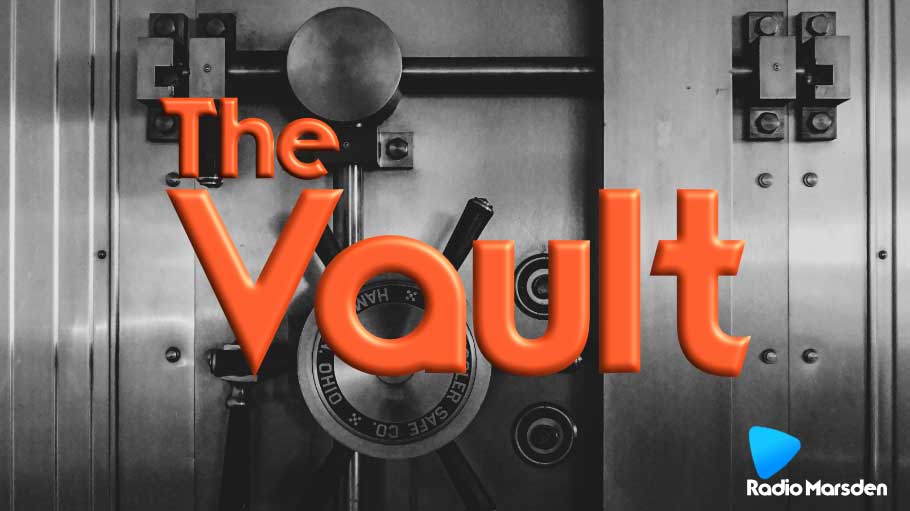 The Vault
Bill Keeble unlocks The Vault to showcase the best music from the 40s, 50s and 60s!
Monday to Friday: 1pm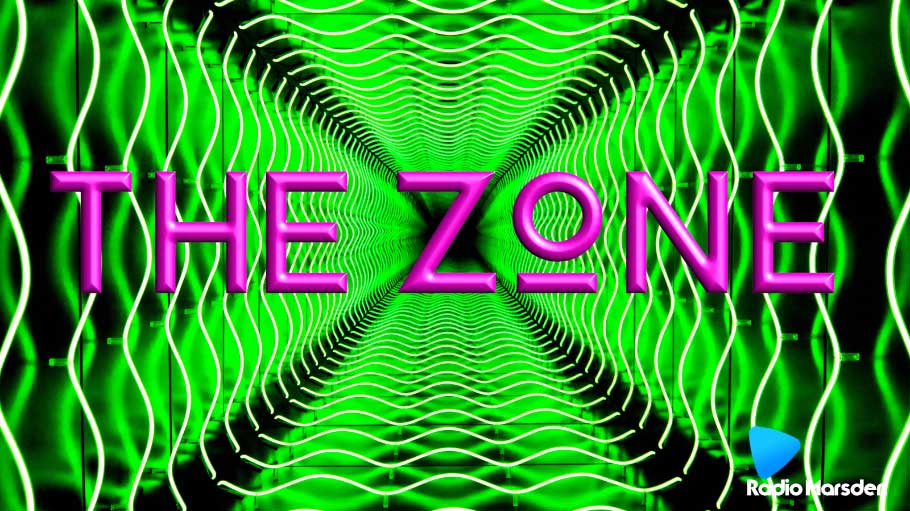 The Zone
Pop culture chat, celeb gossip, fantastic music and a lot of laughs with Reshma Biring, Megan Maloney and Isabella Thompson.
Saturday: 12pm
Click on the buttons below to request a song, listen live or support Radio Marsden. We would love to hear from you.