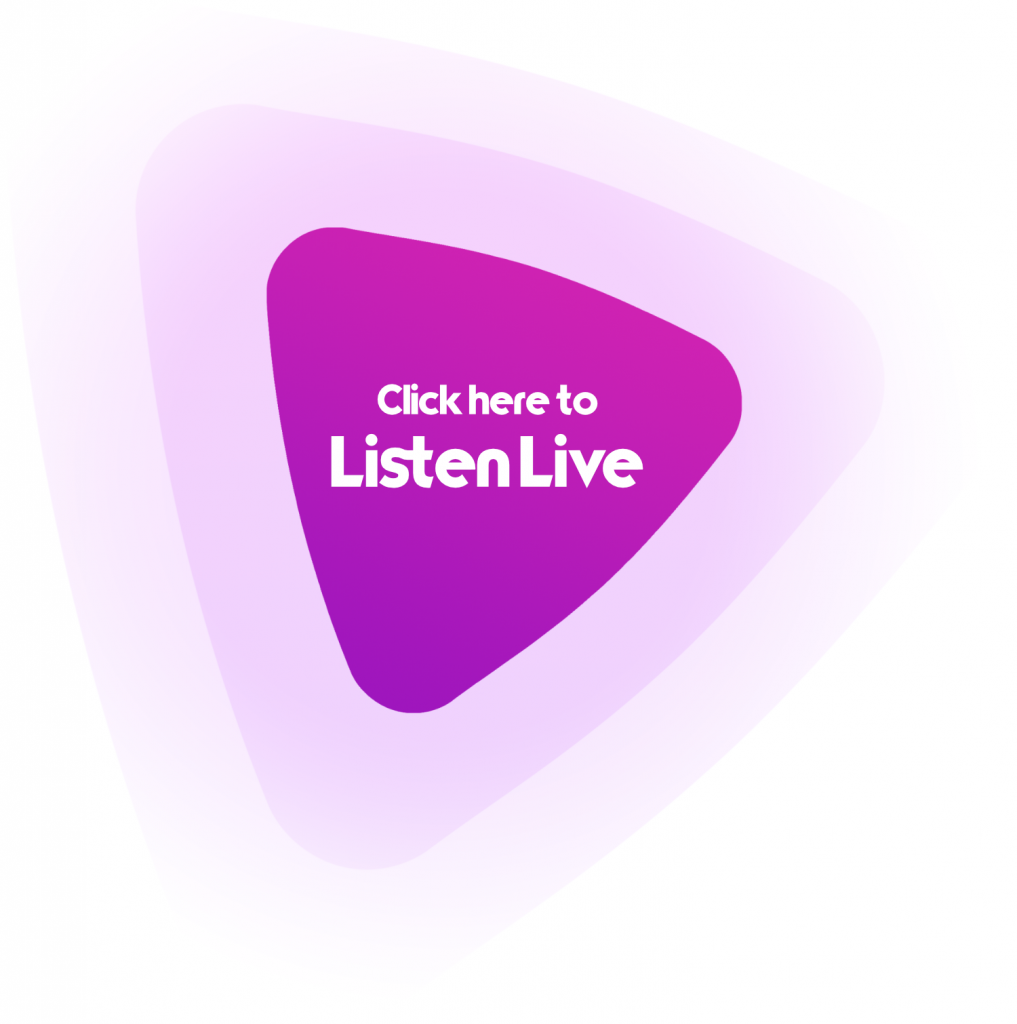 Here at Radio Marsden, we are totally self-funded and run entirely by volunteers.
So we welcome all support that enables us to continue paying for the various licenses and equipment required to provide a top quality service to patients of both The Royal Marsden Hospitals as well as their friends and family listening live via our website.
If you would like to make a donation to the station you can do so simply and safely via Just Giving using the Make A Donation button below.