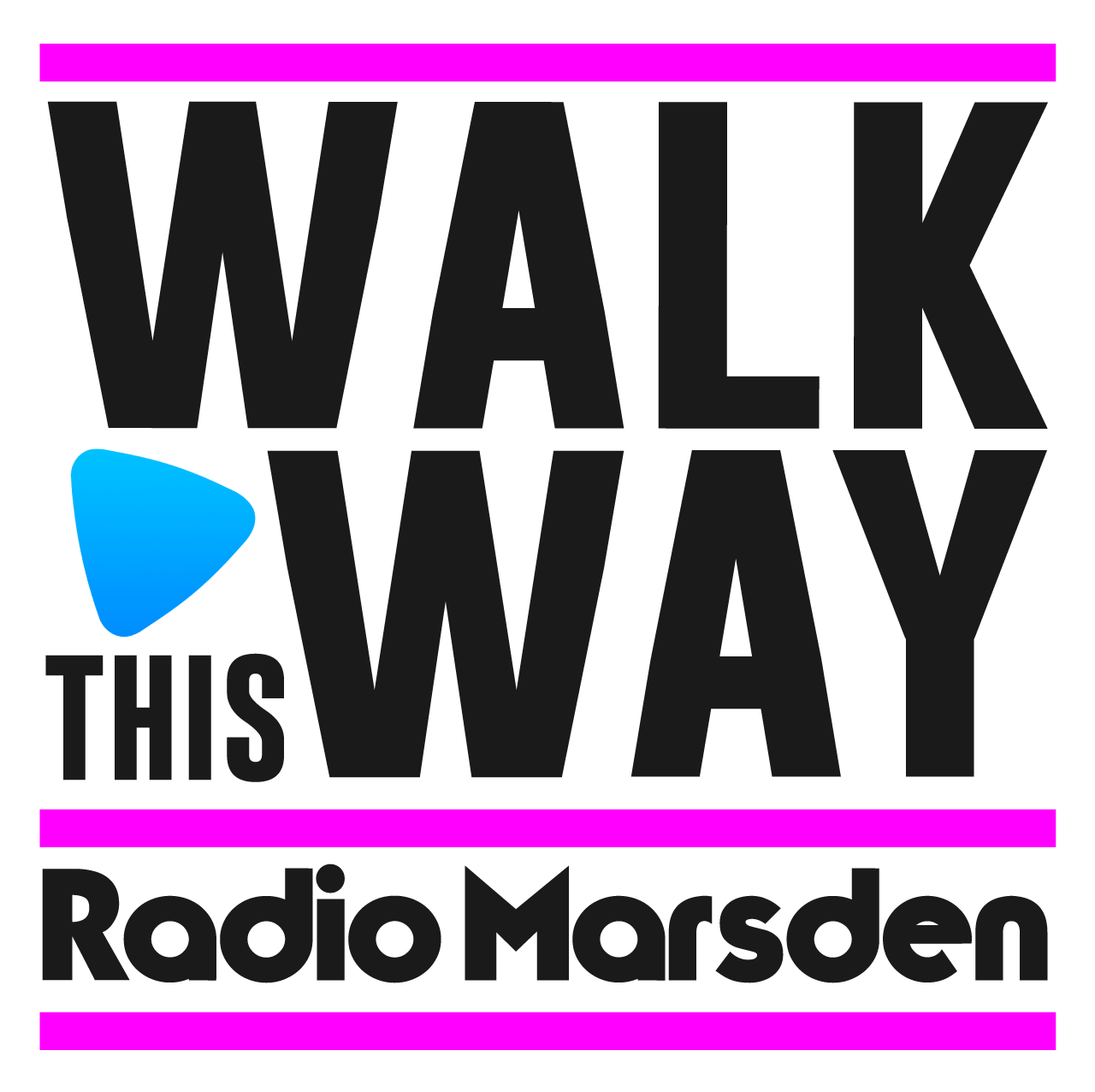 Can you Walk This Way for Radio Marsden?
Take part in the first Walk This Way for Radio Marsden fundraising event and complete a mile a day in June 2021.
Radio Marsden is the hospital radio station serving the Royal Marsden Hospitals in London, 24 hours a day. It is entirely operated by volunteers and even lockdown didn't stop us. We kept our brilliant range of programming on air so that Royal Marsden patients always have friendly, familiar voices and fantastic music to tune into, day or night
But lockdown did stop us from our traditional methods of fundraising so we need your help to keep us offering a valuable add-on to the incredible patient care provided by the hospital staff.
"Music is a great healer. Begin and end your day with music."
– Lailah Gifty Akita
---
---
Radio Marsden is the volunteer-run hospital radio station broadcasting to the Royal Marsden Hospitals in London, 24 hours a day.
Our volunteers do not currently visit the hospital, for the sake of everyone's safety. But the many shows we produce do still go on. There's something for everyone, including chart and country, rock and indie, show tunes and soundtracks, and music from the 60s, 70s, 80s and 90s.
And if there's a particular song you would like to hear, there's the Radio Marsden Request Show. We play your requests and messages every Sunday to Friday, for two hours a night.
So please do get in touch and tell us what you'd like to hear – either fill in a quick and easy form or send us an email.
Lots of ways to listen
Channel 700 through your bedside TV
Via your Smart speaker – simply say "Play Radio Marsden"
Or via the website – just click here
And while you listen, why not find out even more about how we bring you your favourite shows with the latest issue of the Radio Marsden Patients' Magazine, out now.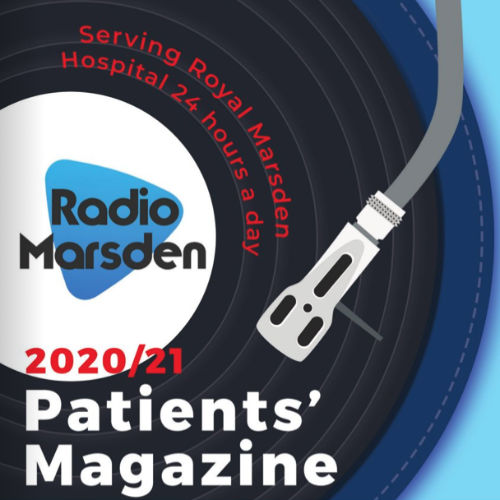 ---