---
What is Radio Marsden?
Radio Marsden is the radio service for everyone with a connection to the Royal Marsden Hospitals, playing your favourite hits and memories and of course your requests.
How do I tune in?
On your bedside TV, select the Radio Marsden logo on the home page, or press 'radio' and select channel 700
On the Radio Marsden app, available for iOS and Android
Via your smart speaker – just say "Play Radio Marsden"
Or via the website – just click here
---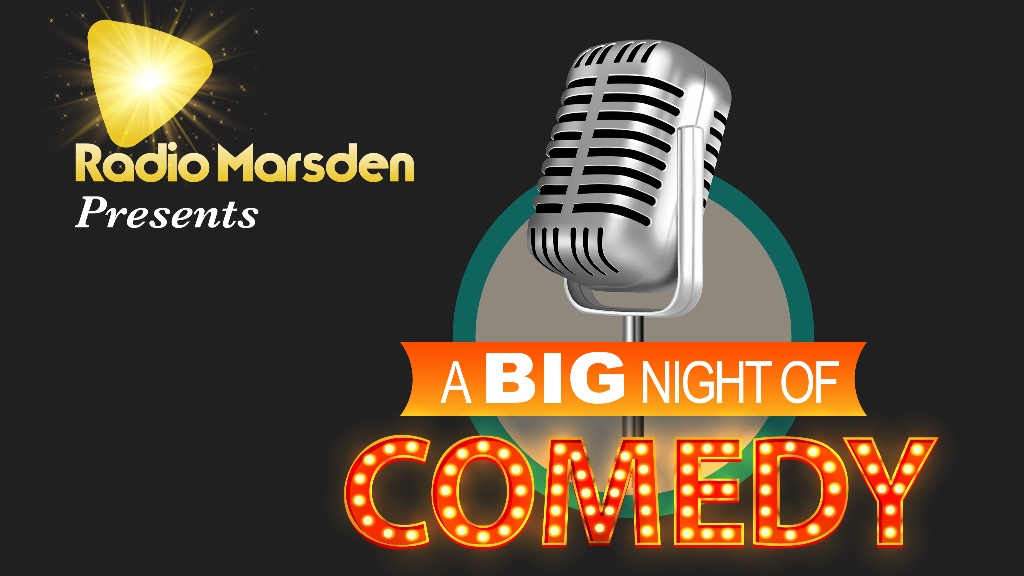 A Big Night of Comedy
Radio Marsden presents a night of fantastic comedy featuring some of the UK's top stand-up comedians on Tuesday 25th April 2024 at the Reigate Manor Hotel. Support Radio Marsden while having a great night out!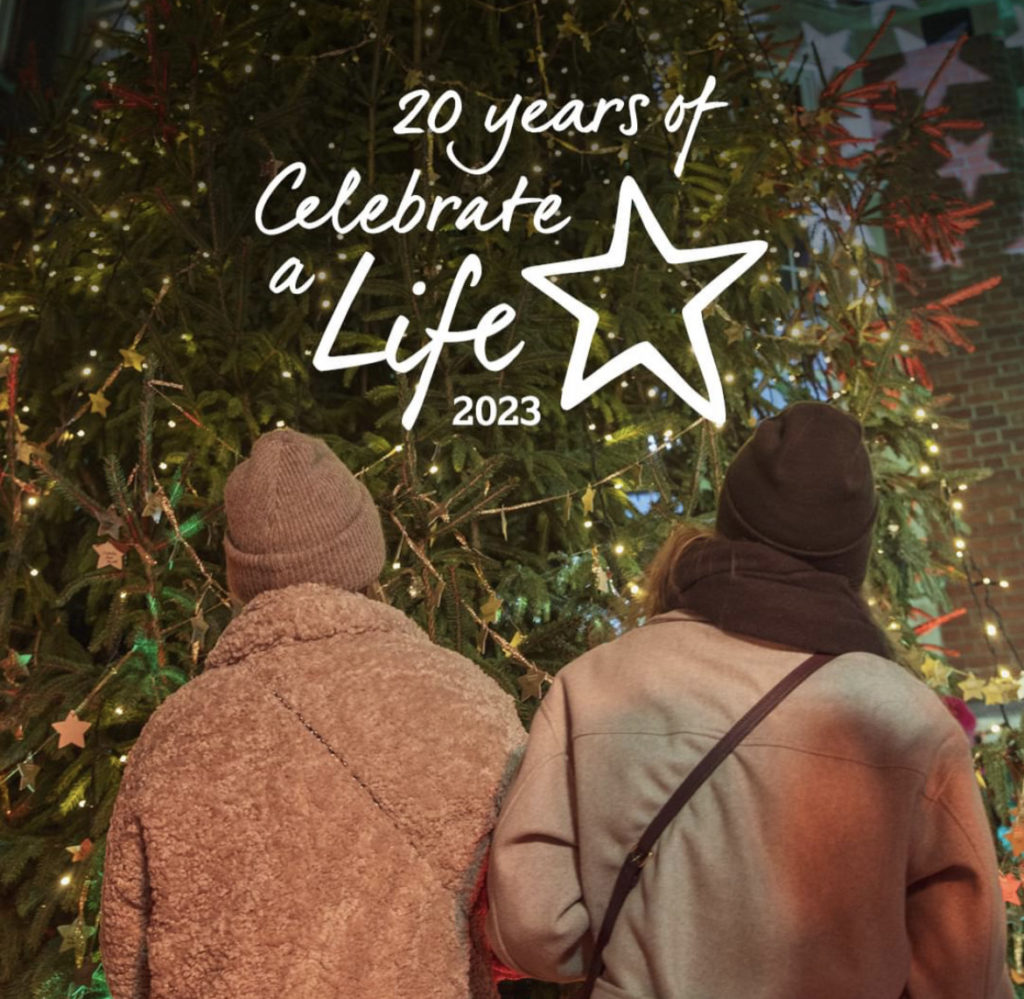 Celebrate a Life 2023
Each star has a story of its own and we would love to hear about your shining star and why the song you have chosen is meaningful to you. As part of the show, please be aware that we may share your name and story on-air, so we ask that you only provide information that you are happy with us mentioning.
---
12 Days of Giving Draw
The Benefact Group, as part of their Movement for Good Awards, are giving over £1 million to charities and this year, you could help Radio Marsden receive one! All you have to do is go to Movement for Good – Nominate a charity for an award. and nominate Radio Marsden and we will be in for a chance of winning £1,000.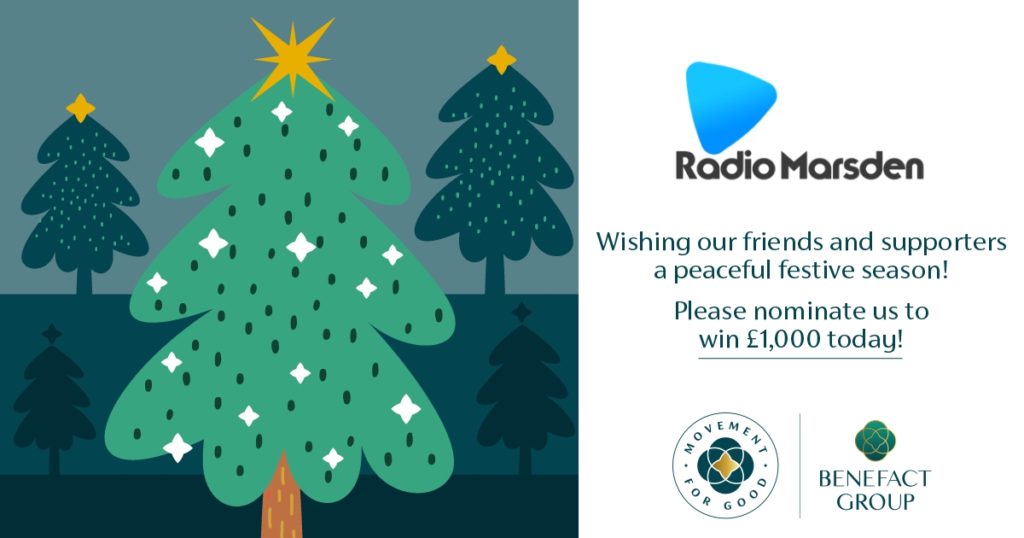 ---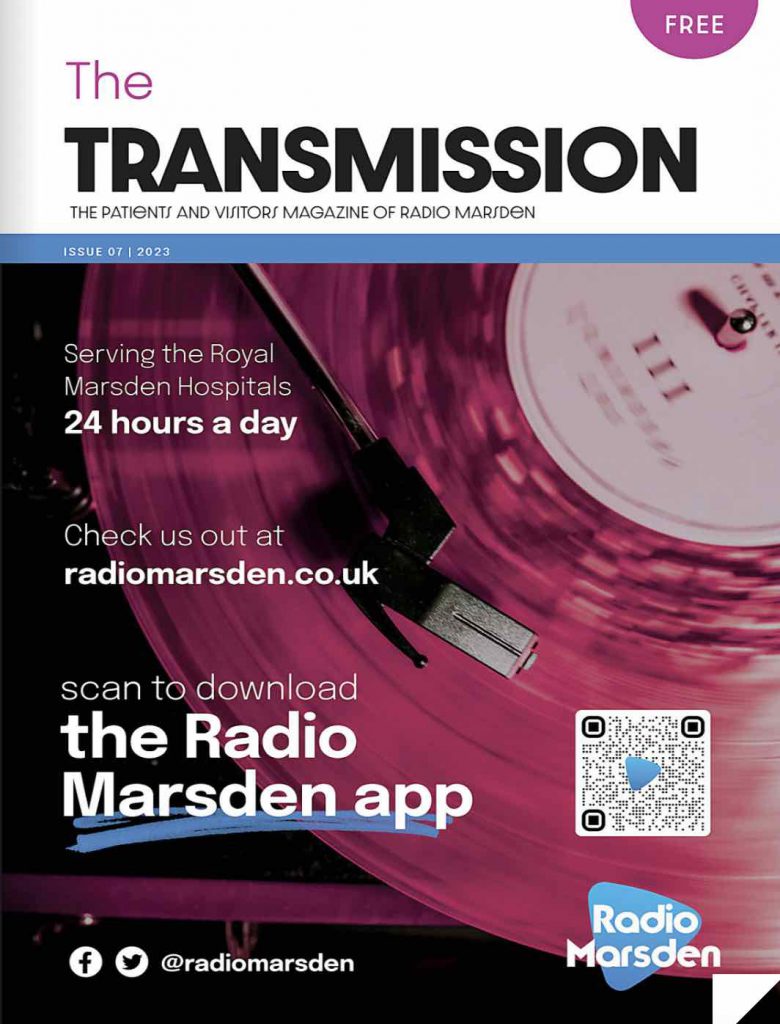 The Transmission Magazine
The Transmission is Radio Marsden's patients' magazine. Copies can be found around the hospital or read it online.
---