It's easier than ever to listen to your favourite shows on Radio Marsden. With all the options available below, you'll be able to listen whenever and wherever you like. What's on? Check out our schedule!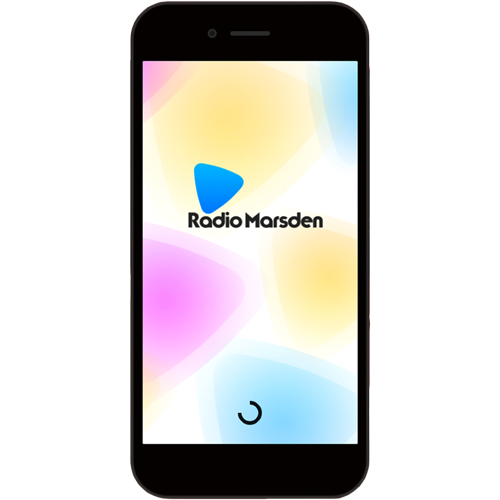 Why not download our free app?
You can tune in wherever you are, through your Apple or Android tablet or smartphone.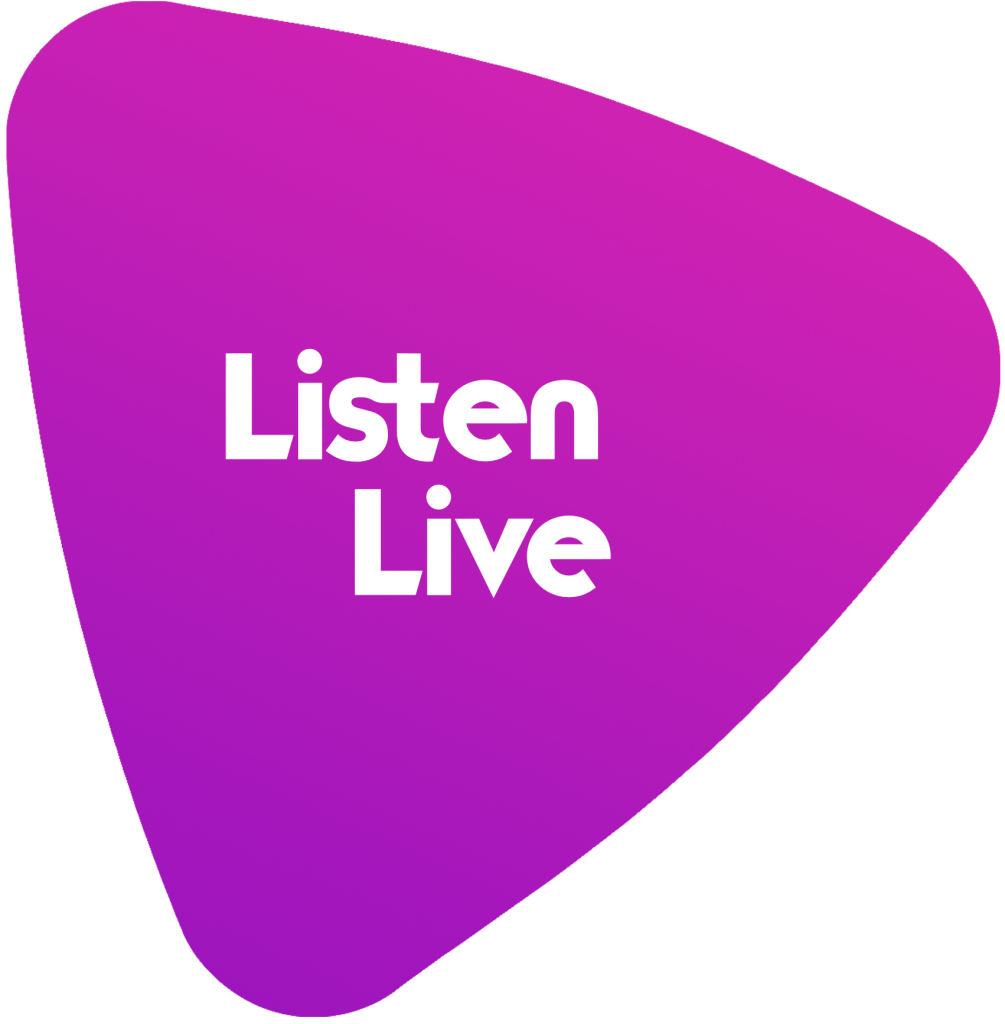 Here on the website. Click the 'play' icon below.
If the 'play' icon does not function, please click here.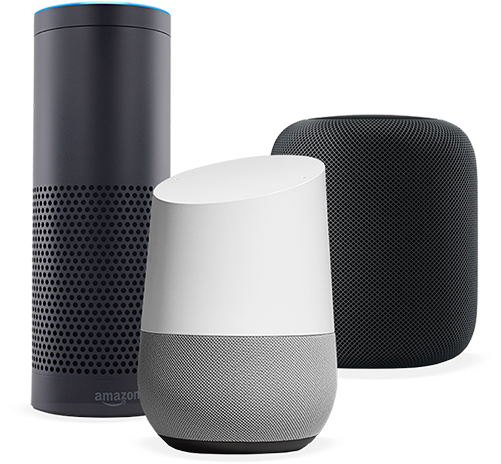 Via your smart speaker
Listen via Amazon Alexa or Google Home. Simply say "play Radio Marsden".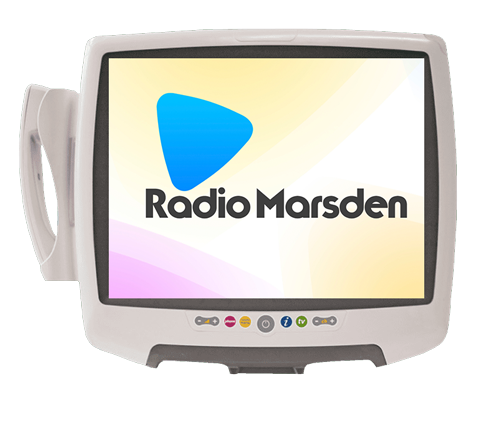 Bedside TV
Listen through your bedside TV in The Royal Marsden Hospitals. Depending on which model of TV you have, either:
– Click the Radio Marsden icon on the home page
– Or, go to radio channel 700
---
Support Radio Marsden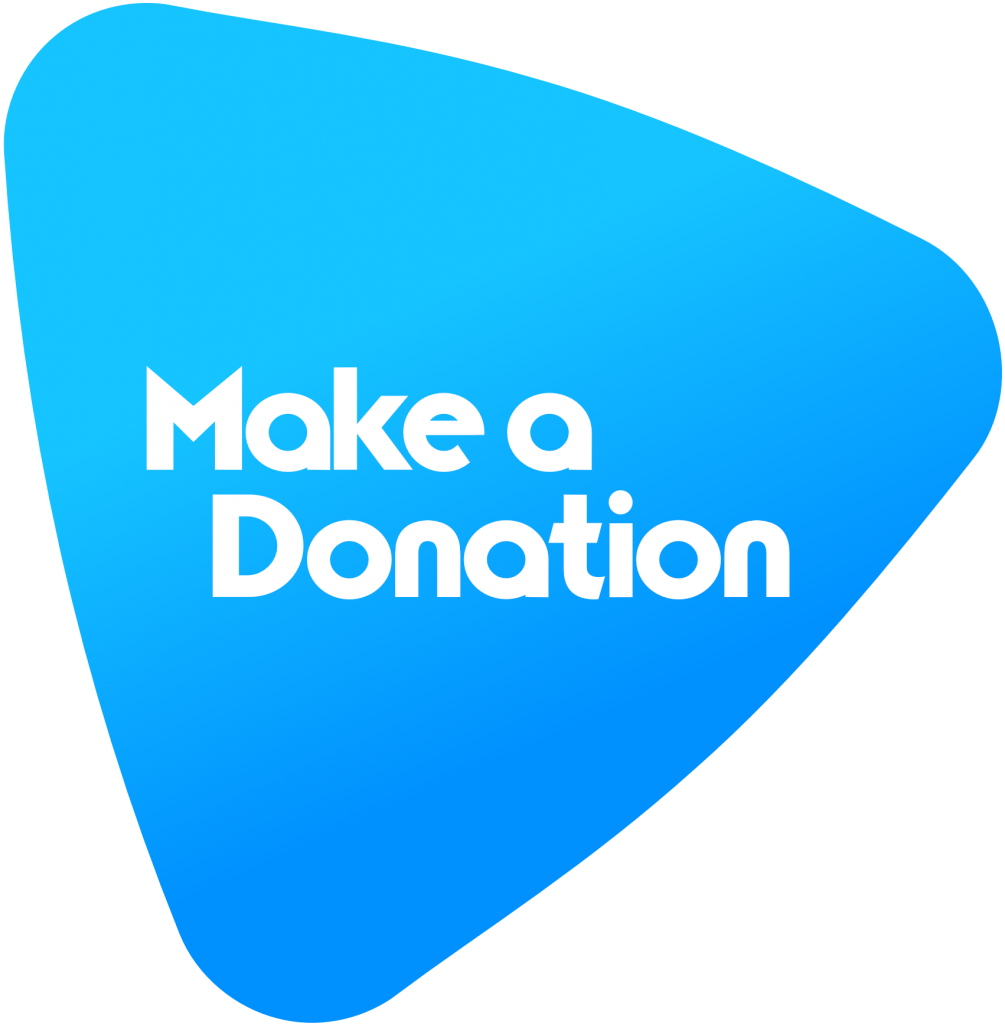 Radio Marsden is a registered charity and your support helps us to keep the service running.
Visit our Support us page to find out how you can keep Radio Marsden serving The Royal Marsden Hospitals, 24 hours a day.

Thank you!