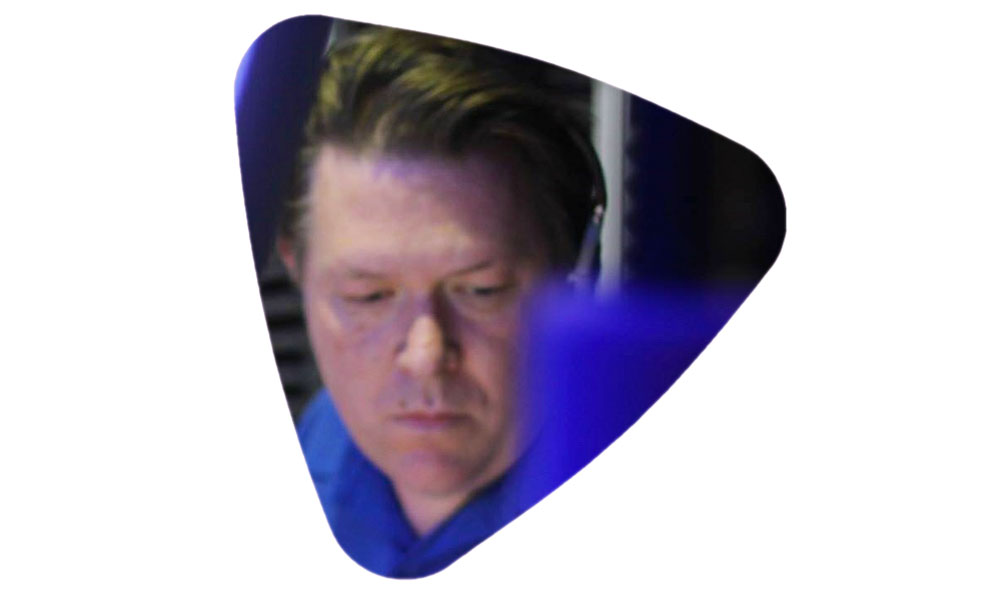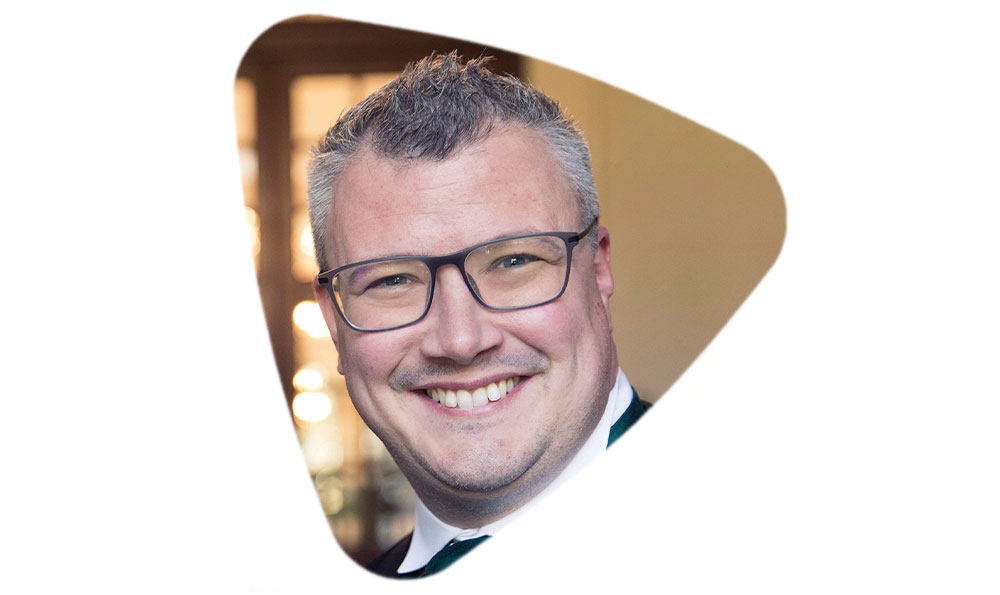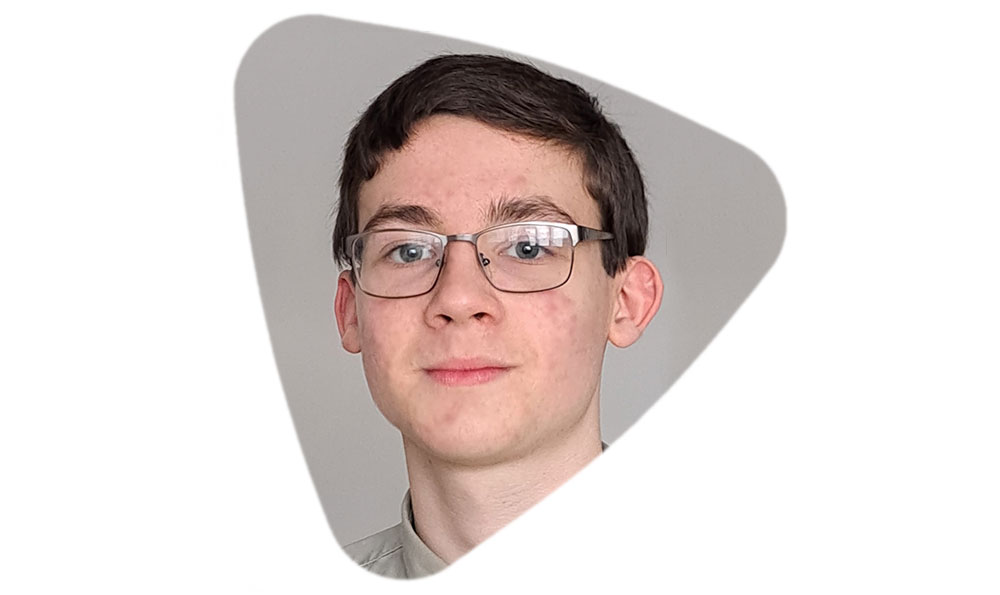 Daniel Lumley
Presenter
Joined: 2022
Music: Music from the 2000s onwards.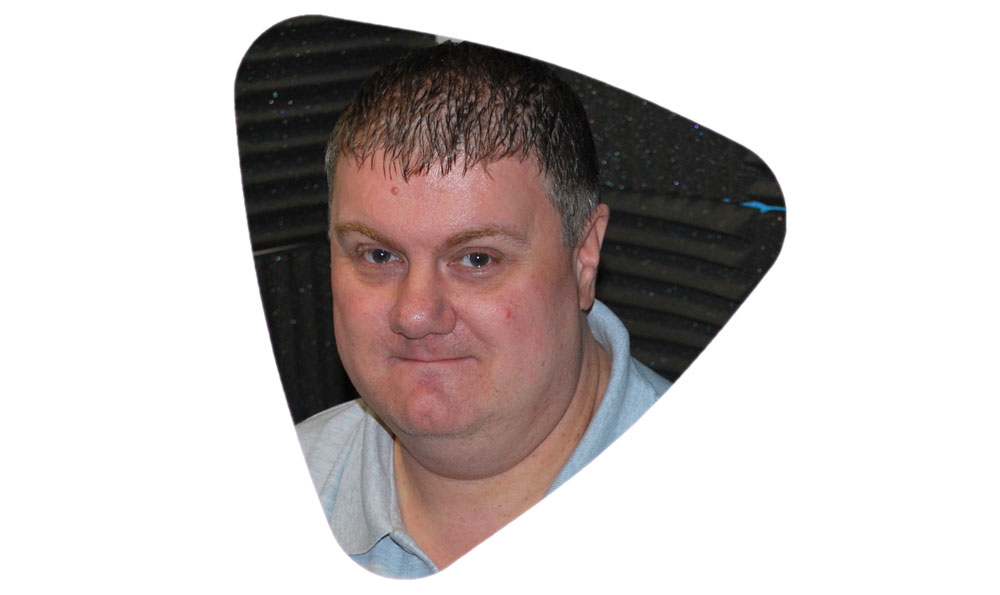 Darren Arnold
Presenter | Vice Chair | Head of Engineering
Joined: 2018
Music: I (obviously) like the 90s but my music tastes and knowledge wide and varied. I can go from country and western to club music, 50s to current, and anywhere in between. So don't panic if you hear me covering someone else's show, it'll be fine – probably!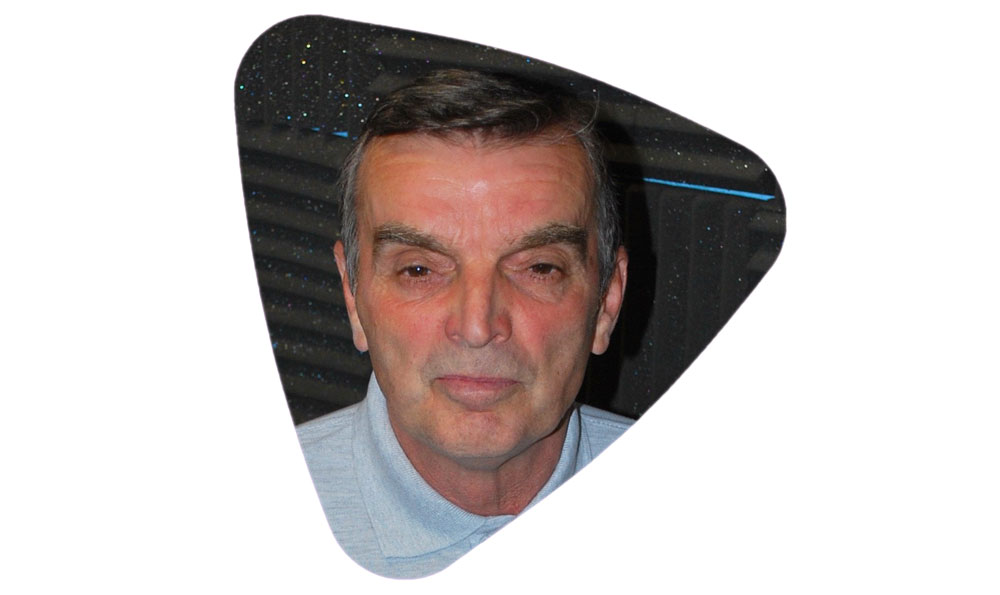 Ian Fry
Request Collector
Joined: 2013
Music: Anything from the 60s.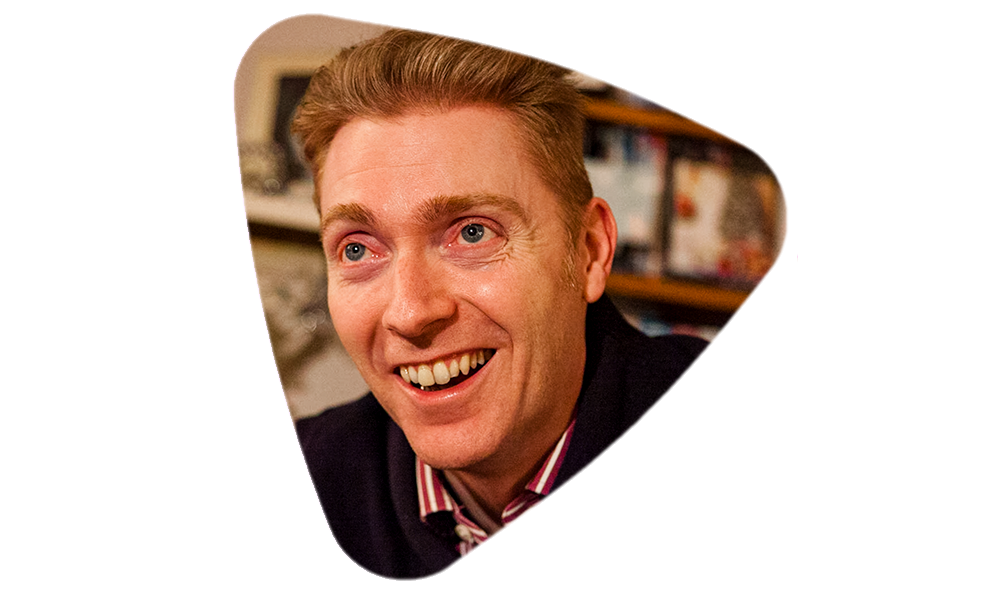 Justin Stanton
Presenter
Joined: 2020
Music: Practically anything guitar-led: blues, rock, metal, folk. Hardcore fan of David Gilmour, Richard Thompson, Steve Rothery and Adrian Smith. Fond of the dramatic.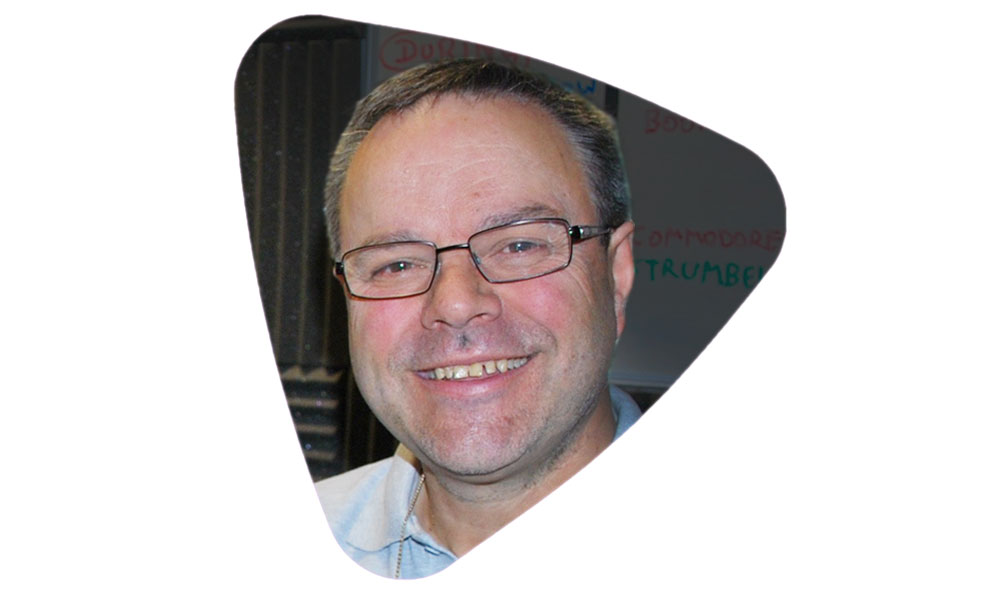 Kevin Parrott
Presenter
Joined: 1998
Music: My tastes are many and varied with a particular liking for the Beatles, the Kinks, the Eagles, Steely Dan and Tamla Motown.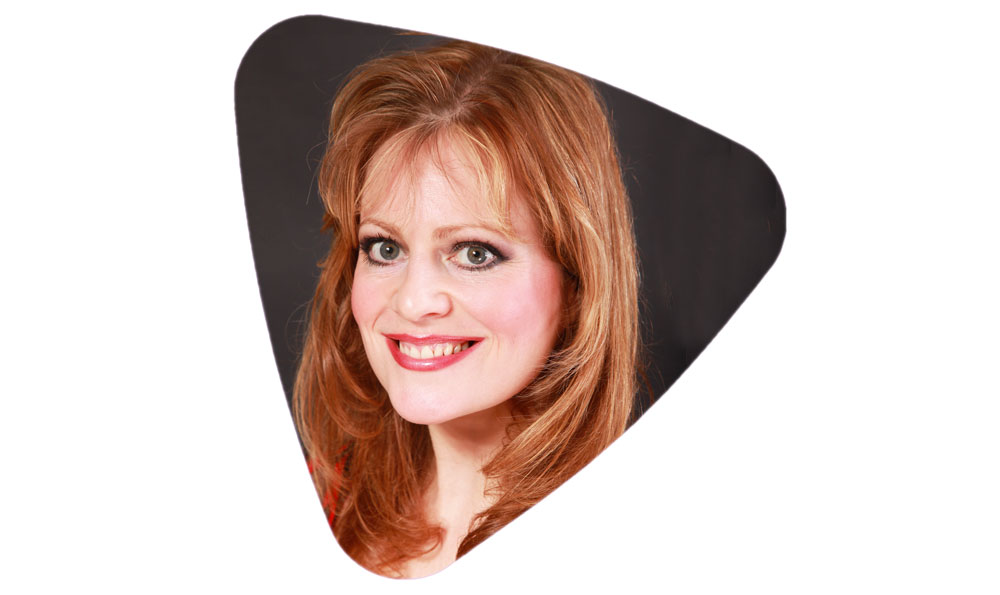 Kirsten Karron
Presenter
Joined: 2019
Music: Coming from a showbiz background has given me a deep passion for all things stage, screen and musical, as well as spotting a great melody, from pop to opera. Also love bringing the backstage fun of all the 'glitz & glamour' of Showtime to our keen listeners.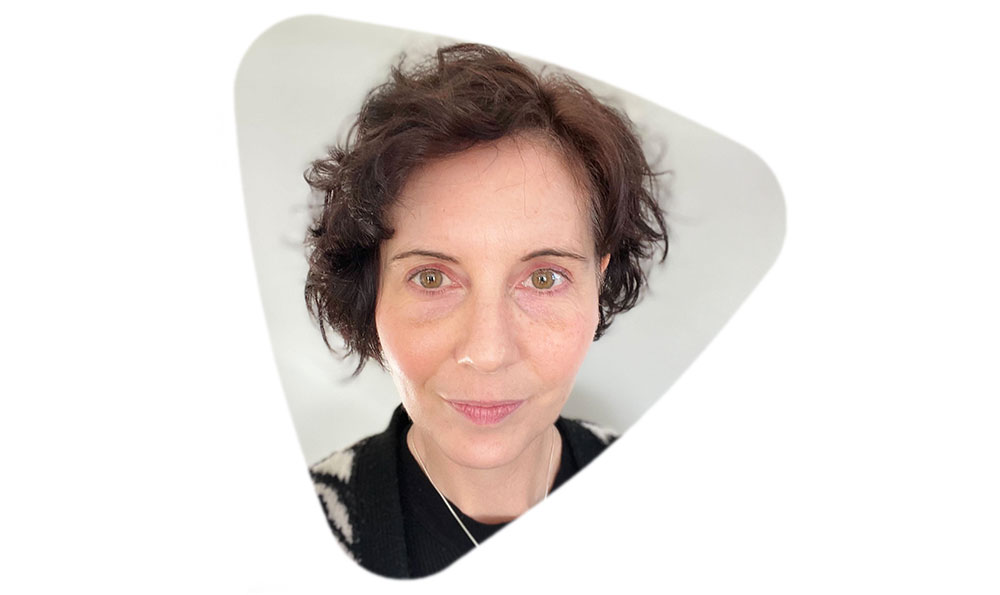 Liz Waters
Presenter | Head of Marketing
Joined: 2022
Music: As a child I sang Pink Floyd's The Wall at a nursery rhyme party. Since then I've been a musical chameleon who will go from listening to rock one minute, pop the next and will flip from indie to dance in an instant. I love live music, acoustic nights and when an artist brings their own spin to a cover.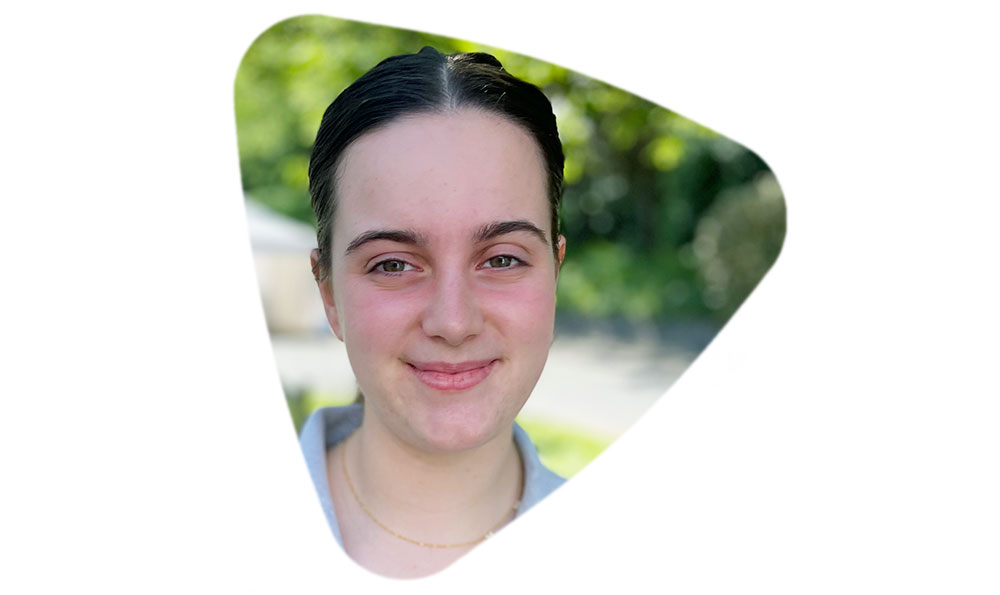 Megan Maloney
Presenter
Joined: 2019
Music: Anything in the charts…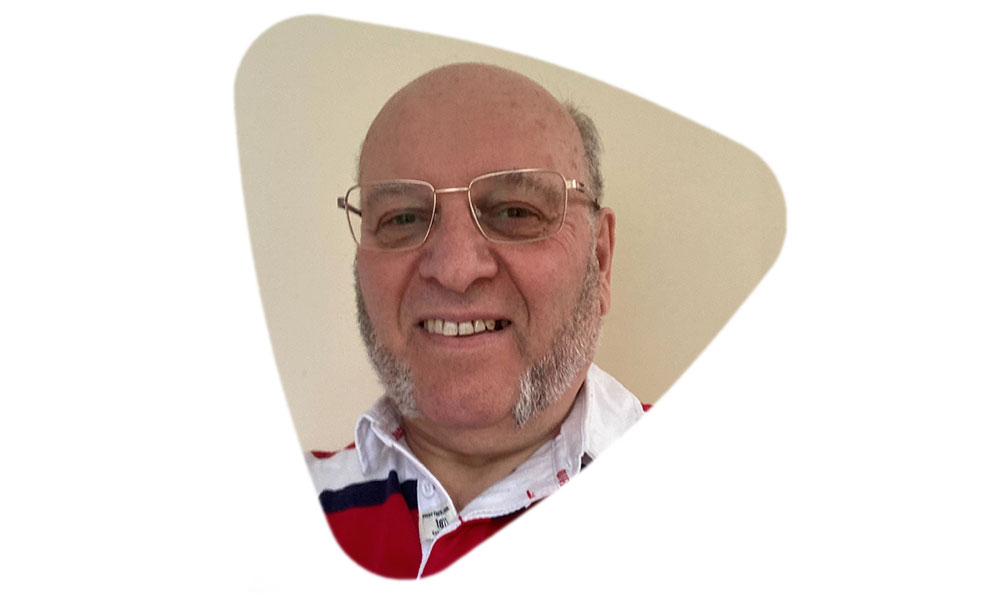 Michael Petryszyn
Presenter
Joined: 2022
Music: My favourite music is anything from the 70s. I'm also interested in the rock n roll years and I enjoy most live music.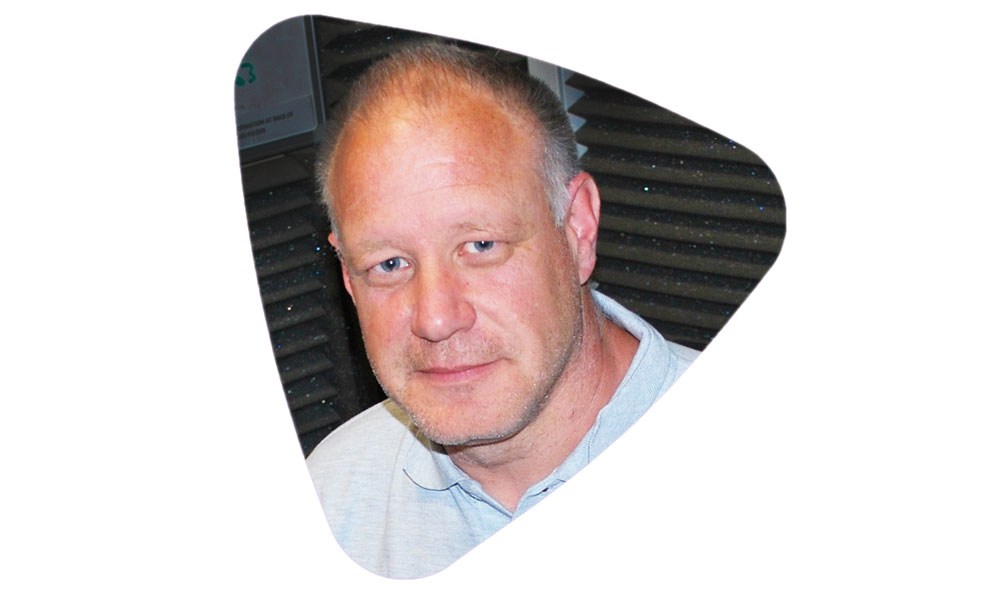 Neal Mullery
Presenter | Chair
Joined: 1990
Music: Anything cheesy and from the 70s and 80s.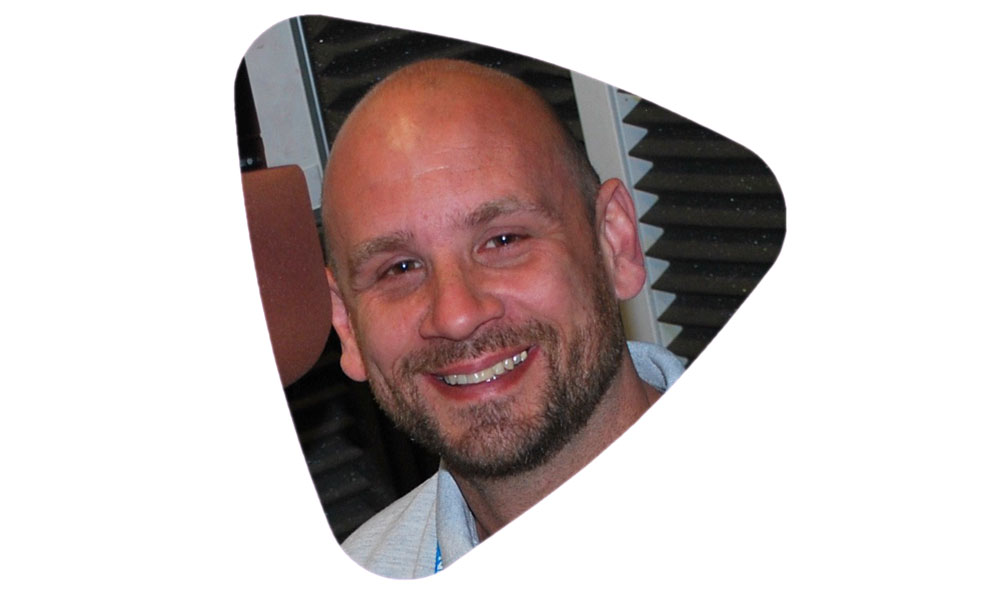 Nigel Lincoln
Presenter | Head of Events
Joined: 2018
Music: Love the sounds of the 80s and 60s as well as artists like Billy Joel, Queen, Neil Diamond and more. Pretty much anything with a good tune!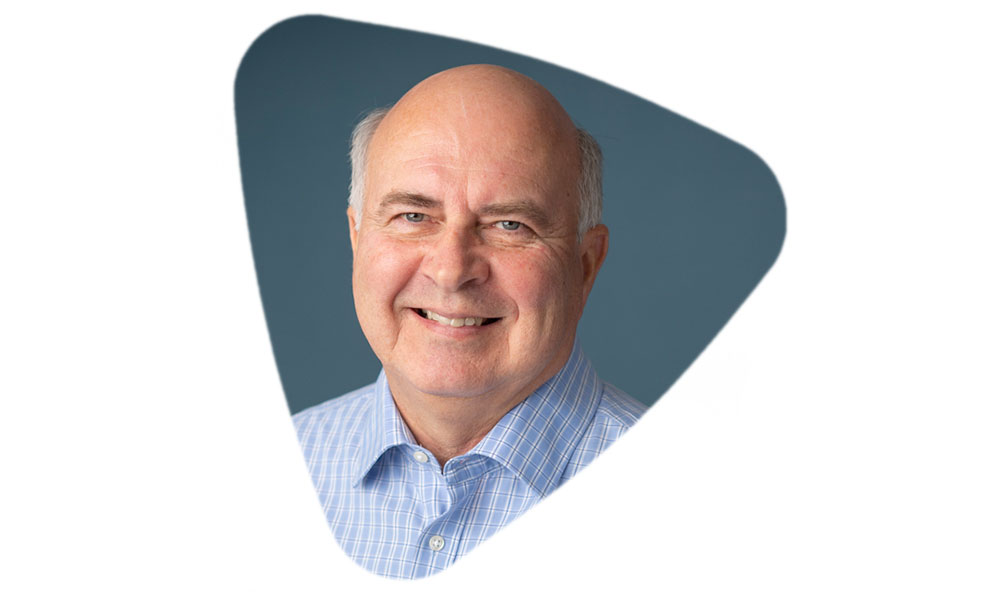 Stephen Hyde
Presenter | Head of Outreach
Joined: 2021
Music: The 1980s is my favourite era.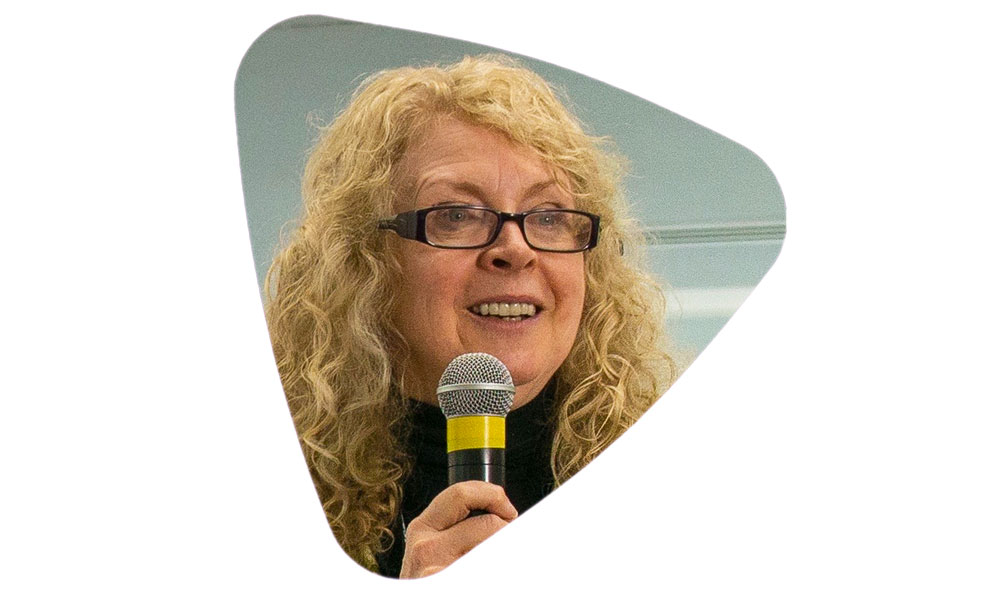 Terry Marsh
Presenter | Head of Recruitment & Training
Joined: 2016
Music: Funk, Reggae, Latin, pretty well anything off the beat.