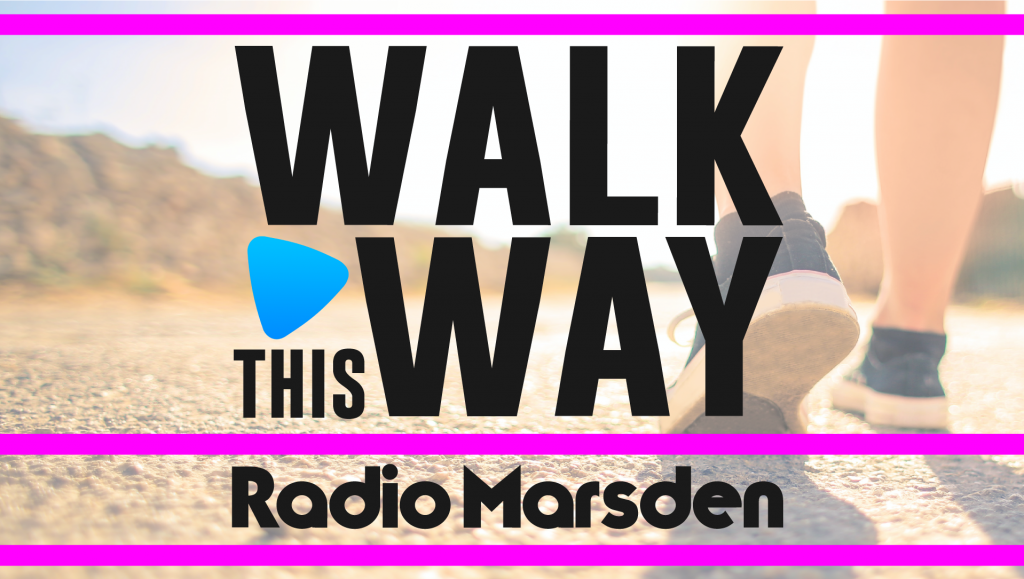 In total, 20 walkers completed more than 1,200 miles in June and secured fundraising from more than 200 supporters in the first ever Walk This Way for Radio Marsden fundraising event. And all together, more than £5,500 was raised to keep Radio Marsden on air.
Radio Marsden is the hospital radio station serving the Royal Marsden Hospitals in London, 24 hours a day.
It is entirely operated by volunteers and even lockdown didn't stop us. Many of our members created makeshift home studios to keep our brilliant range of programming on air so that Royal Marsden patients always have friendly, familiar voices and fantastic music to tune into, day or night.
We are very grateful for your support to keep us on air and offering a valuable add-on to the incredible patient care provided by the hospital staff.
There's always next year
Don't worry if you weren't able to take part in this year's event. You can always join us in 2022! It's simple. Walk, jog or run. Take part as a team and notch up the miles together. Or push yourself to your limit as an individual. The choice is yours. And if you miss a day, you can make up the miles at any point over the month.
Follow Radio Marsden on Facebook and Twitter and be first to hear about our next Walk This Way for Radio Marsden campaign.